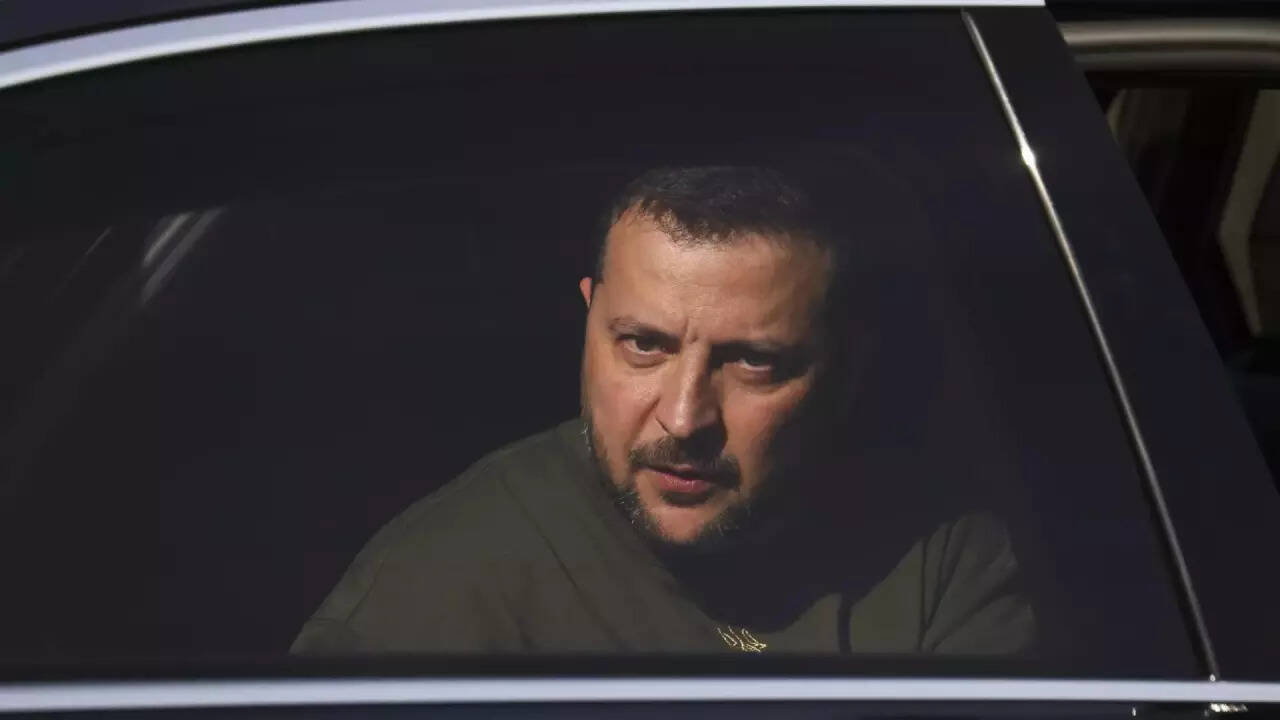 KYIV: Ukrainian President Volodymyr Zelenskyy has said his military needs more time to prepare for a highly anticipated counter-offensive against Russian forces, according to an interview published by the BBC on Thursday.
"With (what we have) we can go forward and be successful. But we'd lose a lot of people. I think that's unacceptable. So we need to wait. We still need a bit more time," he was quoted as saying.
Ukrainian forces have been training a new contingent of forces and stockpiling Western-supplied munitions and hardware that analysts say will be key to reclaiming territory captured by Russia.
The timing of Kyiv's effort to claw back ground in the eastern Donetsk and Lugansk regions, as well as the Kherson and Zaporizhzhia regions, remains a question.
Ukrainian defence minister Oleksiy Reznikov said late last month that Kyiv's preparations were "coming to an end" and his forces were ready "in a global sense".
A senior Ukrainian military official said earlier this week that Russian forces had dropped back from some areas near Bakhmut after limited counter-attacks by Kyiv's forces around the eastern city.