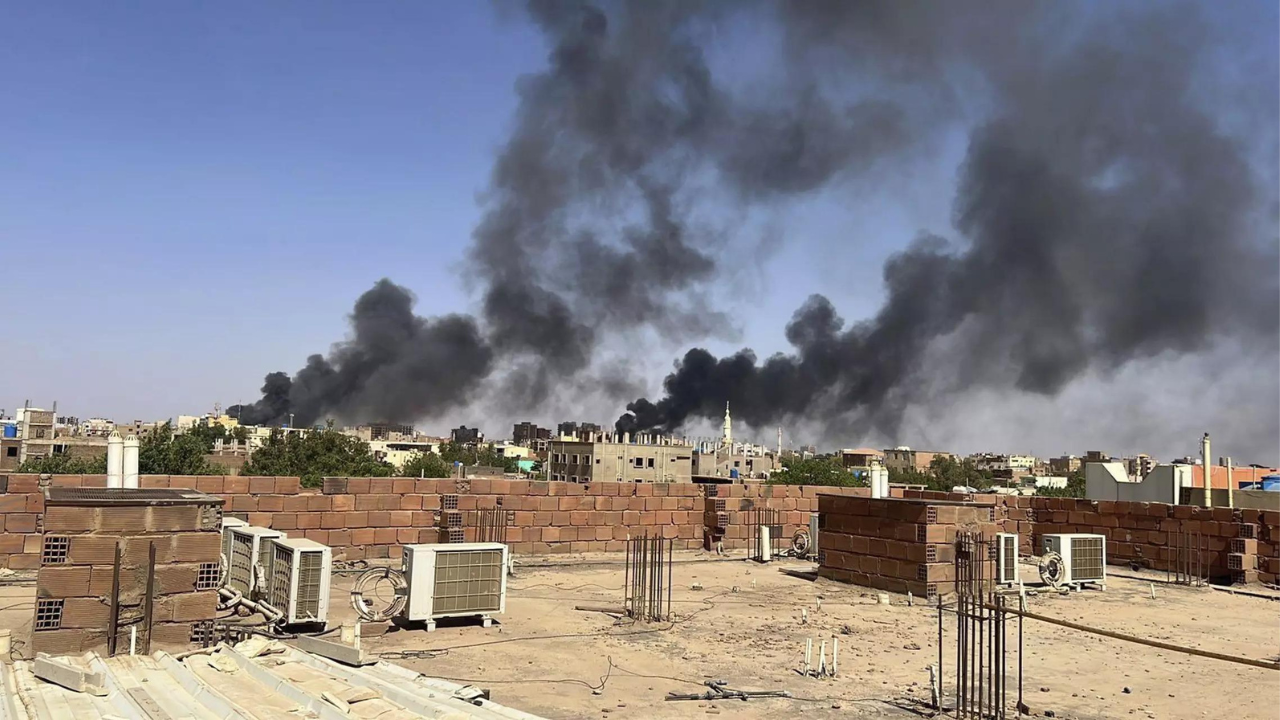 GENEVA: The United Nations humanitarian office has been forced to cut back on some of its activities in parts of
Sudan
due to intense fighting, a spokesperson confirmed on Tuesday.
At least five aid workers have already been killed in Sudan since fighting broke out between rival factions on April 15 and two UN agencies who lost staff, the International Organization for Migration and the World Food Programme, have suspended their activities.
"In areas where intense fighting has hampered our humanitarian operations, we have been forced to reduce our footprint," Jens Laerke, spokesperson for
United Nations
humanitarian office (OCHA). "But we are committed to continue to deliver for the people of Sudan," he added.
He said that leadership team of OCHA remained in the country to oversee operations. They will be leading humanitarian operations out of Port Sudan, he added.
At the same briefing, a representative from the International Committee of the Red Cross said that some families in Khartoum had been trapped inside their homes for the past eight days. He urged other countries to continue pressure on Sudan to find a "long-lasting solution" after the evacuation of foreigners.