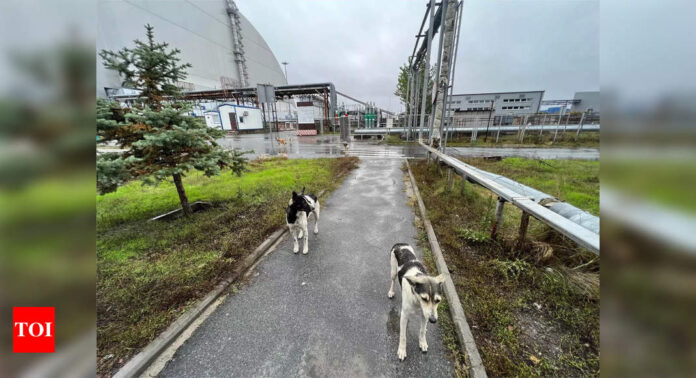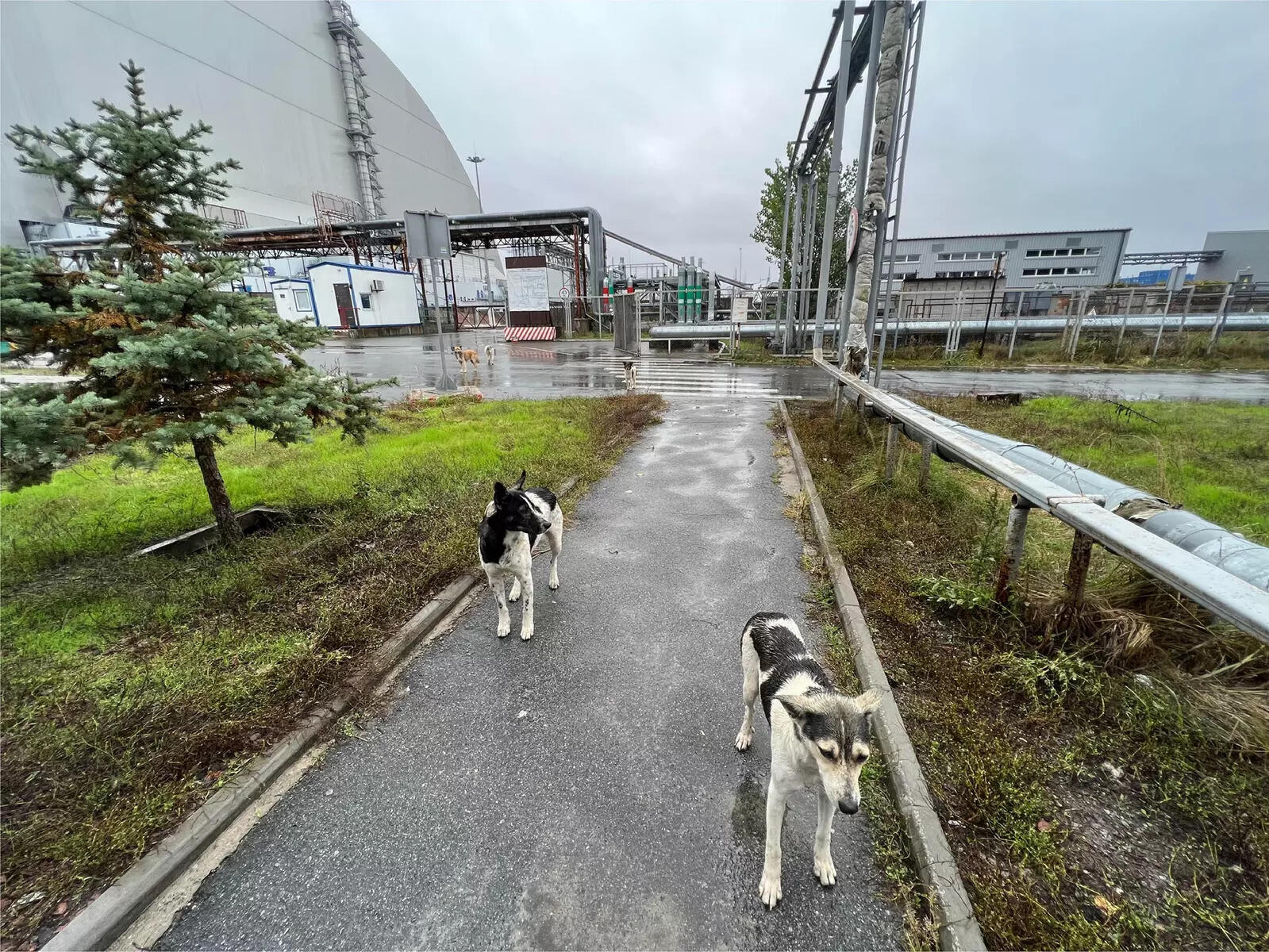 CHERNOBYL NUCLEAR POWER PLANT, Ukraine: Ukrainian President Volodymyr Zelenskyy on Wednesday warned Russia was using nuclear power plants to "blackmail" the world, speaking on the anniversary of the Chernobyl disaster.
"Thirty-seven years ago the Chernobyl nuclear power station disaster left a giant scar on the whole world," Zelenskyy wrote on Telegram.
"Last year, the occupying power did not just invade this power station. It again put the world in danger" of another disaster, he said.
"We have to do everything to prevent the terrorist state from using nuclear power stations to blackmail Ukraine and the world."
A reactor at Chernobyl, located around 100 kilometres (62 miles) north of Kyiv, exploded on April 26, 1986 when Ukraine was still part of the Soviet Union.
The incident, which is considered the world's worst ever nuclear disaster, contaminated vast areas of Ukraine,
Belarus
and Russia. Swathes of western Europe were also exposed to radiation.
On the first day of Russia's invasion on February 24, 2022, Russian troops took over Chernobyl after entering from Belarus.
The site has not been in activity since 2000.
Russian forces spent the next month at the power plant before withdrawing. Ukraine accused them of looting and exposing themselves to radiation by digging trenches inside the exclusion zone.
Kyiv has strengthened defences along its northern border in case of another attack.
In southern Ukraine, Russian forces have taken control of the Zaporizhzhia nuclear power plant — Europe's largest — which previously accounted for 20 percent of Ukraine's electricity production.
The power station continued functioning in the first months of the invasion despite fighting around it but was stopped in September.
Kyiv and Moscow have accused each other of shelling the site in strikes that have raised fears of a repeat of the Chernobyl disaster.