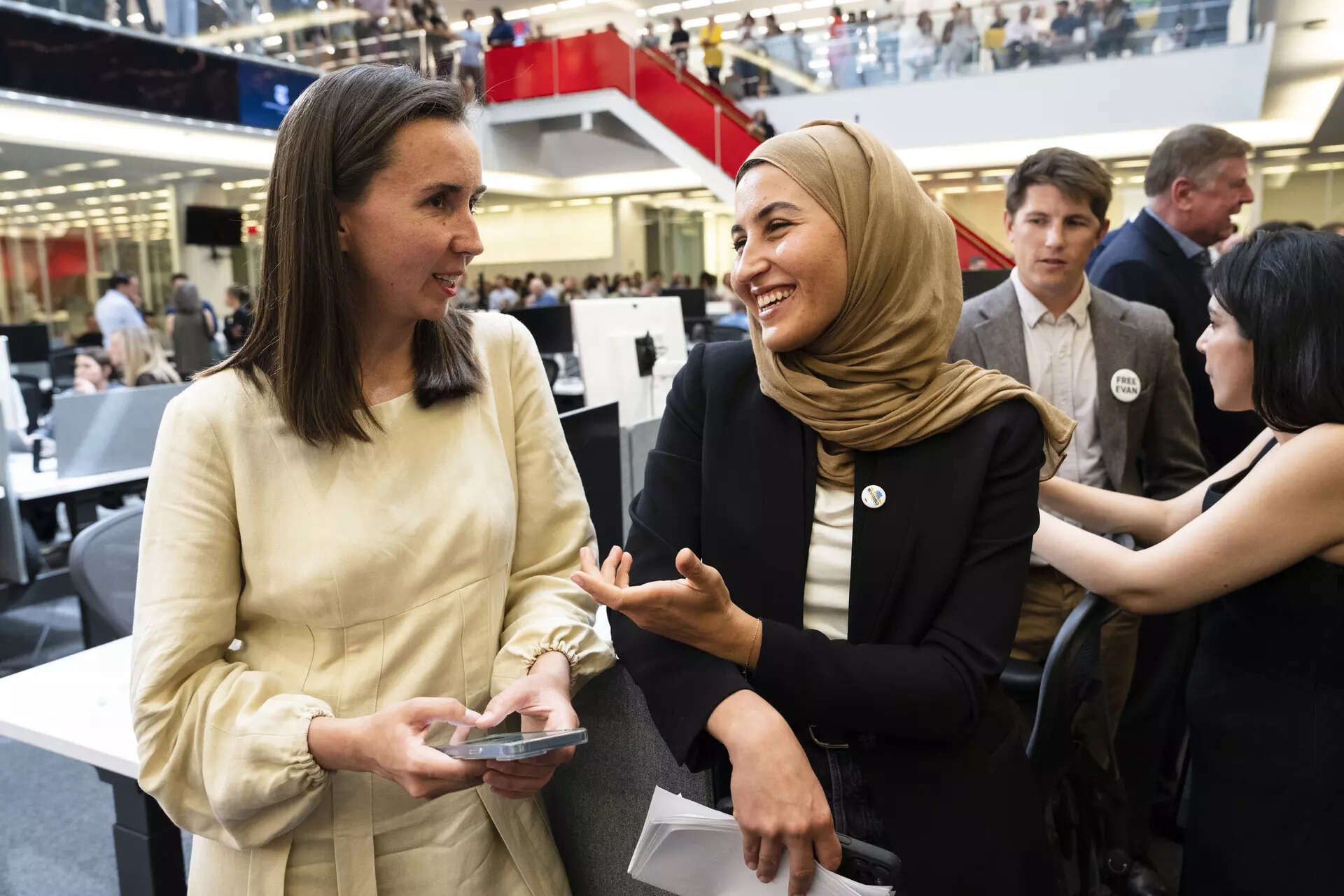 NEW YORK: Coverage of Russia's invasion of Ukraine and the ongoing war featured heavily in the 2023 Pulitzer Prizes announced in New York on Monday.
The New York Times won in the international reporting category for its "unflinching" coverage of the conflict, including an eight-month investigation into Ukrainian deaths in the town of Bucha, the Pulitzer Prize board announced.
The Associated Press grabbed the public service award — widely considered the top prize — for "courageous" reporting on the siege of the Ukrainian port city of Mariupol, which Russian troops captured a year ago.
The agency also won the breaking news photography award for "unique and urgent images" from the first weeks of the conflict, launched by Russian troops in February 2022.
Elsewhere, the Los Angeles Times scooped the breaking news reporting prize for revealing a secretly recorded conversation between local council members that included racist comments.
Journalists at The
Wall Street Journal
won the investigative reporting award for stories about the financial conflicts of interest among federal officials at 50 government agencies.
AL.com — a news outlet in the southern state of Alabama — took home two awards, including the local reporting prize for exposing how a local police force preyed on residents to inflate its revenue. It also won the commentary accolade.