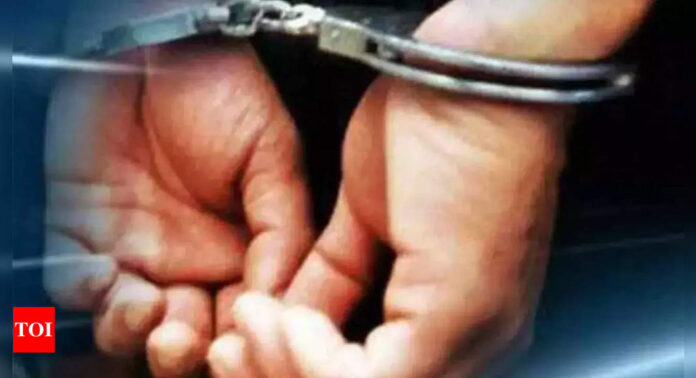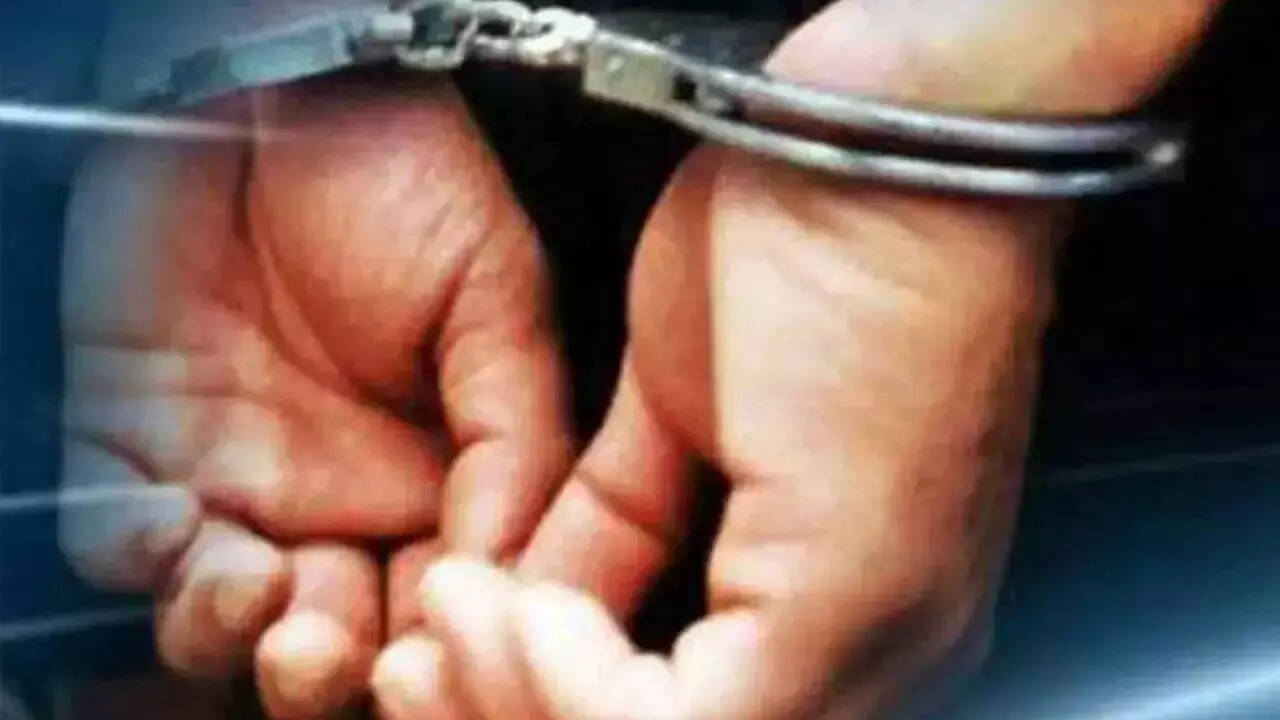 MUMBAI: Two men were arrested for posing as FilmCity tour guides and duping tourists by taking them around in a forest of Aarey Colony instead. Among their targets were a foreign national couple, police said.
A businessman from Guwahati pressed charges against the duo on January 14. The businessman and his two brothers had gone on a sightseeing tour of FilmCity on January 14. They spotted the accused, Rohit Kasare and Denzel Fernandes who introduced themselves as tour guides. They charged the businessman and his brothers Rs 1,500 for the tour.
Later, a couple from Bulgaria joined the group to visit FilmCity. They were charged Rs 5,000.
Kasare and Fernandes took the group in the jungles of Aarey. When they returned to FilmCity gate, the businessman asked why they did not see any film sets. At this, the accused asked him to shell out more money. An argument took place and the accused fled. The group of tourists could not find them.
The businessman then approached the police. "The Bulgarians had to board a flight and couldn't stay back to lodge a complaint. They gave us their names and left," said assistant inspector Chandrakant Gharge. The police inquired through their network of informants. Kasare and Fernandes were arrested on Saturday.