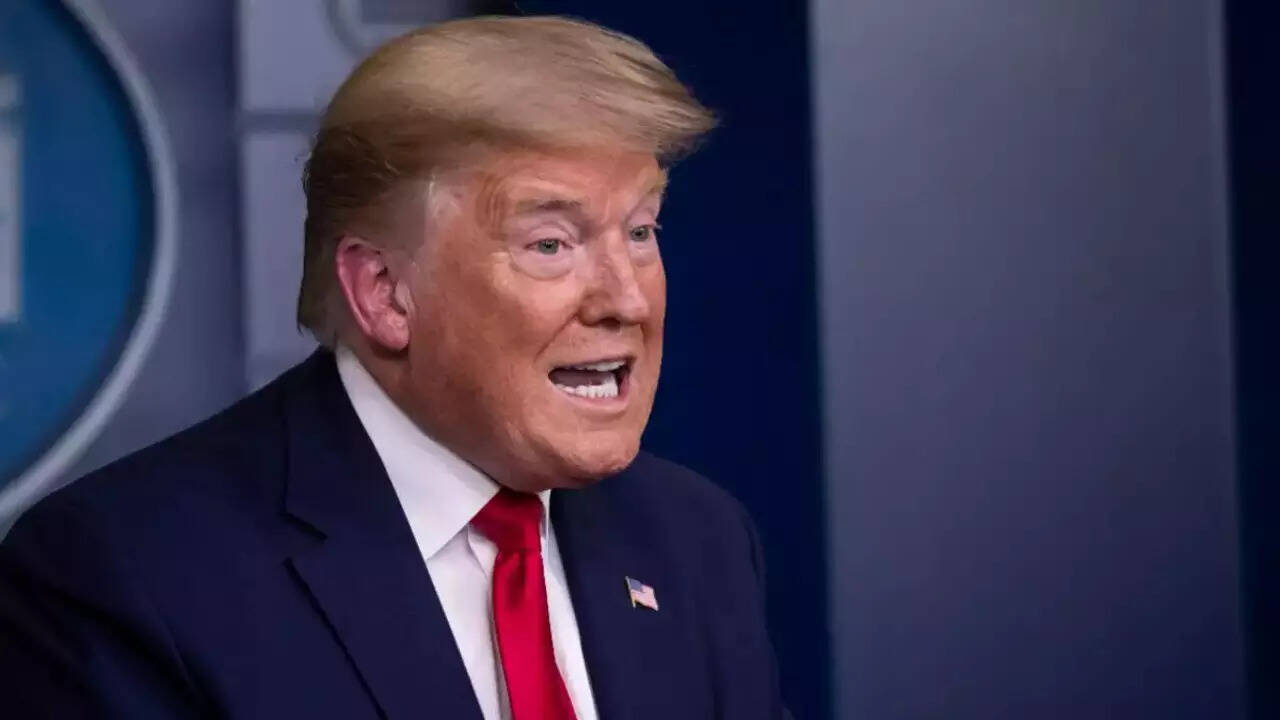 Former US president Donald Trump said on Tuesday he would continue campaigning for the White House even if convicted of a crime. In his first national media interview since pleading not guilty last week to 34 felony charges related to a hush-money scandal, Trump complimented the strongmen leaders of several other countries; attacked "sick, radical" Democrats; and indicated that not even a prison sentence would keep him from running for president. "I'd never drop out, it's not my thing," Trump said when asked on Fox News about a potential conviction.
The interview was also his first with the Fox News anchor
Tucker Carlson
since private text messages, revealed as part of a $1.6 billion defamation against the channel by Dominion Voting Systems, showed Carlson's repugnance for Trump. "For a man caricatured as an extremist," Carlson said about Trump at the show, "we think you'll find what he has to say moderate, sensible and wise."
During the hour-long interview, Trump said that Democratic leaders were a bigger threat to the nation than foreign dictators. He referred to President
Vladimir Putin
of Russia as "very smart," said Saudi Arabia's leaders were "great people" and called President
Xi Jinping
of China a "brilliant man". He added that "the biggest problem" for the US wasn't foreign actors but "these sick, radical people from within" the country.