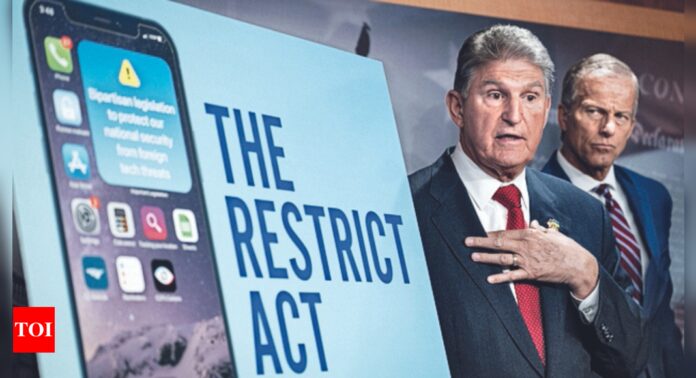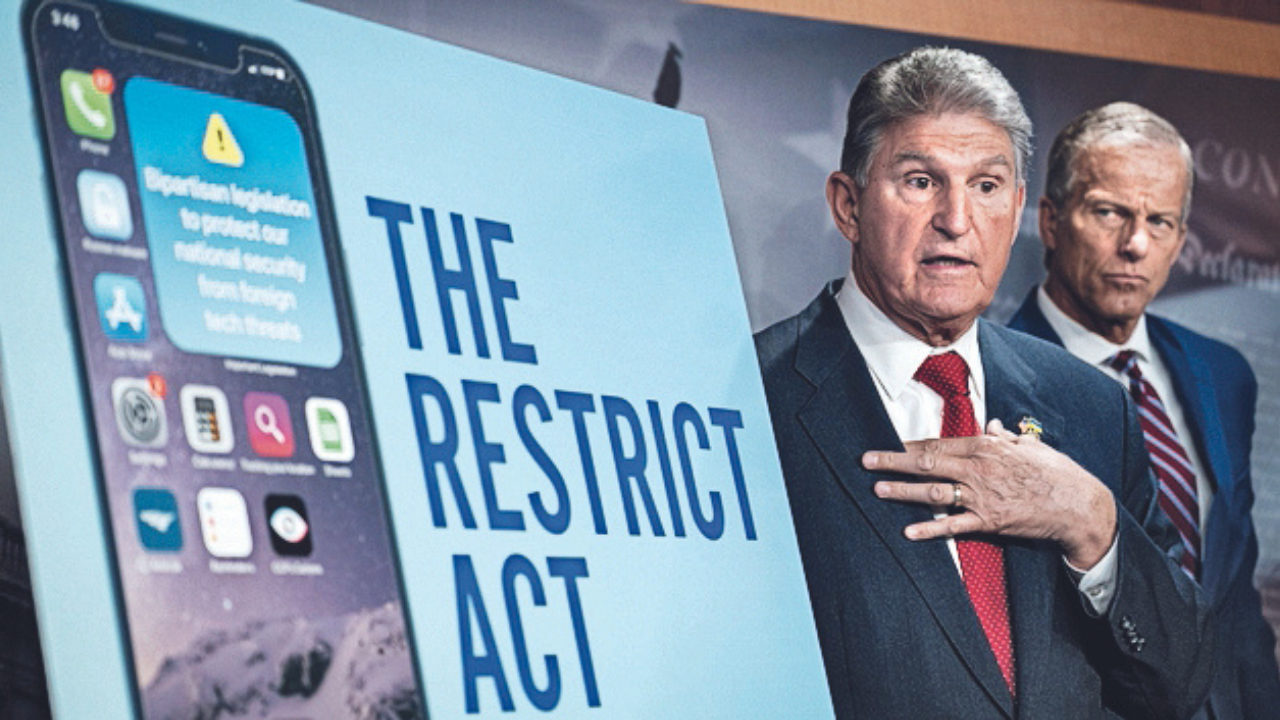 The
White House
endorsed a bipartisan bill that could give the president authority to ban or force a sale of TikTok, support that could hasten passage and break a deadlock over how to address privacy concerns around the popular Chinese-owned app.
The bill introduced Tuesday would give the president the ability to force the sale of foreign-owned technologies, applications, software or e-commerce platforms if they present a national security threat to US users. It doesn't mention Beijing-based Bytedance Ltd's TikTok by name, but the video-sharing app, which has 100 million users in the US, is the clear target.
"We look forward to continue working with both Democrats and Republicans on this bill, and urge Congress to act quickly to send it to the president's desk," National Security Advisor Jake Sullivan said in a statement.
This is the first time the Biden administration has weighed in on legislation to deal with the app, which the White House says pose national security risks. Critics of TikTok say it allows the Chinese government access to data and viewing trends of the roughly 100 million Americans – as well as users globally – who have made it one of the world's most popular apps.
At the same time, the administration wants to avoid the legal challenges that beset former President Donald Trump's push to ban TikTok and Tencent Holdings Ltd's WeChat messaging app. Trump ordered those products banned from app stores in 2020, but a federal judge blocked the order, arguing that it would violate free speech rights. "These risks are not going away, and unfortunately our tools to date have been limited," senator
Mark Warner
, the Virginia Democrat who is one of the bill's cosponsors, said at a briefing Tuesday.