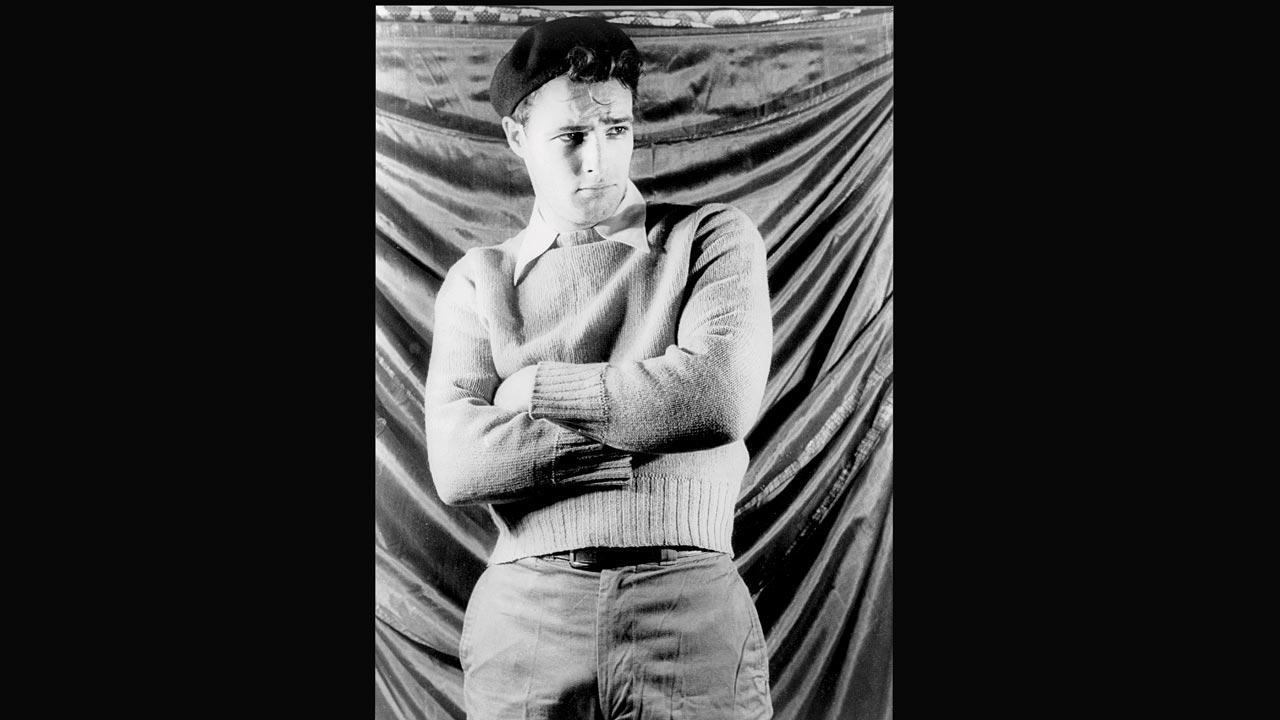 Mercurial. Handsome. Legendary. Marlon Brando shaped the craft of acting with his performances on stage and the screen. As the brutish Stanley Kowalski in Tennessee Williams' A Streetcar Named Desire, or in the lifetime performance of Don Vito Corleone in Francis Ford Coppola's blockbuster, The Godfather, Brando was inevitably named by Hollywood as the Actor of the Century.
Over the years, his legend has only grown, building an army of fans around the world. If you are one among the many fans of the late actor's films, or his school of acting, this quiz may be the place to put your trivia strengths to the test; these two cinephiles aced it.
Gulshan Devaiah, 43, actor
. Two
. The Godfather I
. Method Acting
. Apocalypse Now
Viplove Gupte, 48, Creative consultant
. Two
. The Godfather I
. Method Acting
. Apocalypse Now
3.7
The amount in millions paid to Marlon Brando for 13 days of work in Superman (1978)
Questions
1) How many Oscars has Marlon Brando won?
2) For which film did the actor refuse to accept the Academy Award on stage?
3) Which style of acting, followed by Robert De Niro, Dustin Hoffmann, and Al Pacino, has been immortalised by Marlon Brando?
4) Apart from The Godfather, Brando teamed up with Francis Ford Coppola for another iconic war classic. Name it.