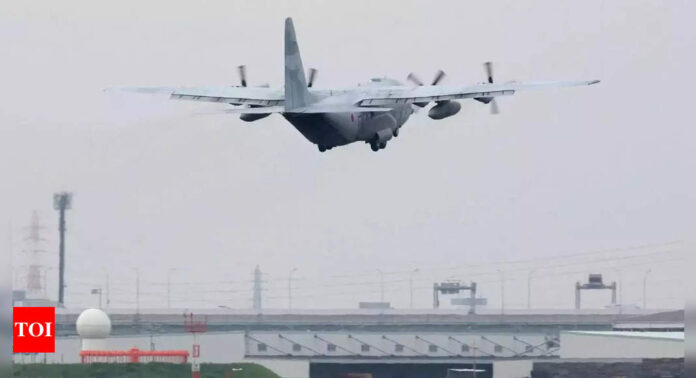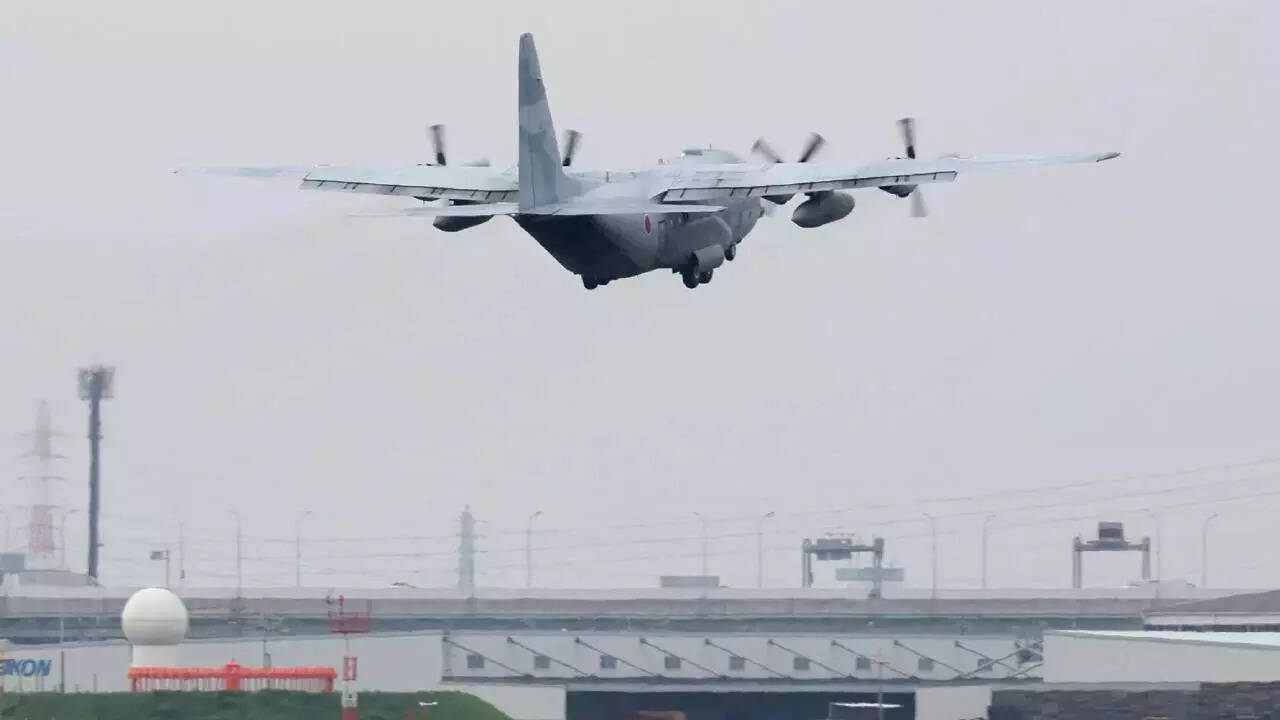 SEOUL:
Seoul
said Friday it would send a military aircraft and soldiers to evacuate South Korean nationals stranded in
Sudan
, where hundreds of people have died since fighting broke out last week.
Japan is taking similar steps and on Friday sent a military plane to try and fetch its citizens from the conflict-hit country.
More than 300 people have been killed after violence erupted Saturday between forces loyal to Sudan's army chief Abdel Fattah al-Burhan and his deputy, Mohamed Hamdan Daglo, who commands the paramilitary Rapid Support Forces (RSF).
There was heavy gunfire and explosions in the capital Khartoum and elsewhere in the country Friday, despite appeals by world powers for an end-of-Ramadan ceasefire.
Seoul's defence ministry said it would send a military C-130J transport jet and troops to evacuate its nationals.
"The fighting in Sudan still continues and the Khartoum International Airport in the capital city, where our nationals are located, is closed," the ministry said in a statement sent to AFP.
The South Korean aircraft and military personnel will be put on standby at a nearby US military base in Djibouti until they are able to carry out the evacuation, it added.
There are 26 South Koreans in the African country, including diplomatic staff, who are waiting to be evacuated, according to Seoul's foreign ministry.
President Yoon Suk Yeol called on officials to help get the Koreans to safety earlier Friday, his office said, after being briefed with information suggesting the situation in Sudan could further worsen in the days ahead.
Also on Friday, Japan's Self-Defense Forces (SDF) said a C-130 transport aircraft had departed for Djibouti.
The purpose of the mission is to "swiftly make necessary preparations for the transportation of Japanese personnel and others in the Republic of Sudan", the SDF said in a tweet alongside a photo of the aircraft taking off.
Around 60 Japanese people are in Sudan, including embassy staff, Tokyo has said.