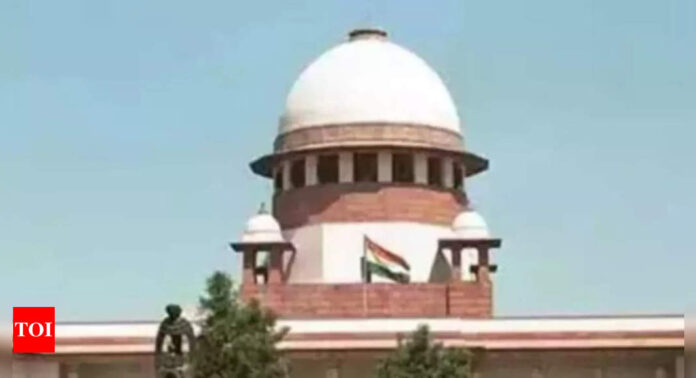 NEW DELHI: A five-judge constitution bench of the Supreme Court on Tuesday said that no additional restrictions, other than those prescribed under Article 19 (2) of the Constitution, can be imposed on the right to free speech of a citizen.
The apex court said the restrictions under Article 19(2) are exhaustive.
The SC also said that a minister's statement can't be vicariously attributed to the
government
.
"The minister is liable for the statement himself," said the Justices S Abdul Nazeer, B R Gavai, A S Bopanna, V Ramasubramanian and B V Nagarathna, the latter writing a separate judgment.
Justice Nagarathna, who wrote a dissenting view on the validity of 2016 demonetisation, said she differed in approach to the issue of free speech relating to statements made by ministers and politicians.