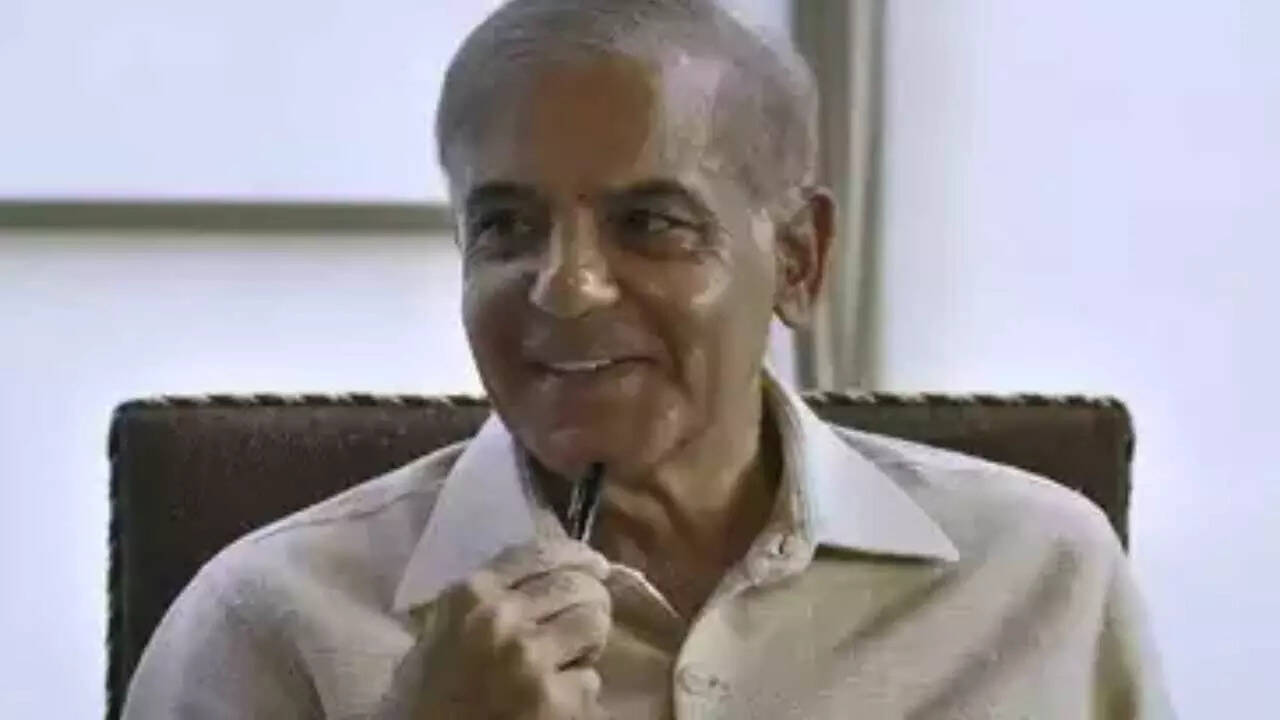 ISLAMABAD: Pakistan's PM
Shehbaz Sharif
won Thursday a trust vote in the 342-member National Assembly, with 180 lawmakers reposing "full confidence" in him as leader of the house, as opposed to 174 when he was elected PM in April last year.
Foreign minister Bilawal Bhutto-Zardari moved the resolution for the floor test in parliament after it rejected a money bill tabled by the coalition government to give funds to the election commission for polls in Punjab and Khyber-Pakhtunkhwa provinces on the orders of the Supreme Court.
When the bill was rejected, the top court questioned if the house has confidence in Sharif.
After the resolution was tabled, voting was held with lawmakers in favour of adopting it rising from their seats. Speaker
Raja Pervaiz Ashraf
announced that 180 members had risen from their seats.
PM Sharif swiped at recent orders of the apex court, saying rulings that questioned parliament's confidence in him could lead to "serious consequences".
"It is not possible that parliament frames a law and the judiciary issues a stay order on it even before it is enforced," he said, referring to another Supreme Court ruling that barred his government from implementing a new law that reduces the top court chief justice's powers.
He said only parliament has the right to make and amend the Constitution. "The judiciary does not have the right to rewrite the Constitution."
The top court had ordered elections in Punjab and Khyber-Pakhtunkhwa after the opposition Pakistan Tehreek-i-Insaf (PTI) of former PM
Imran Khan
dissolved the regional assemblies in the two provinces early this year in a failed bid to force snap national elections. Since his ouster last April in a no-confidence vote in Parliament, Khan has been demanding early elections.
But Sharif and his Pakistan Muslim League (N) have repeatedly dismissed the demands, saying elections will be held as scheduled — later in 2023 — when the current National Assembly completes its five-year term.