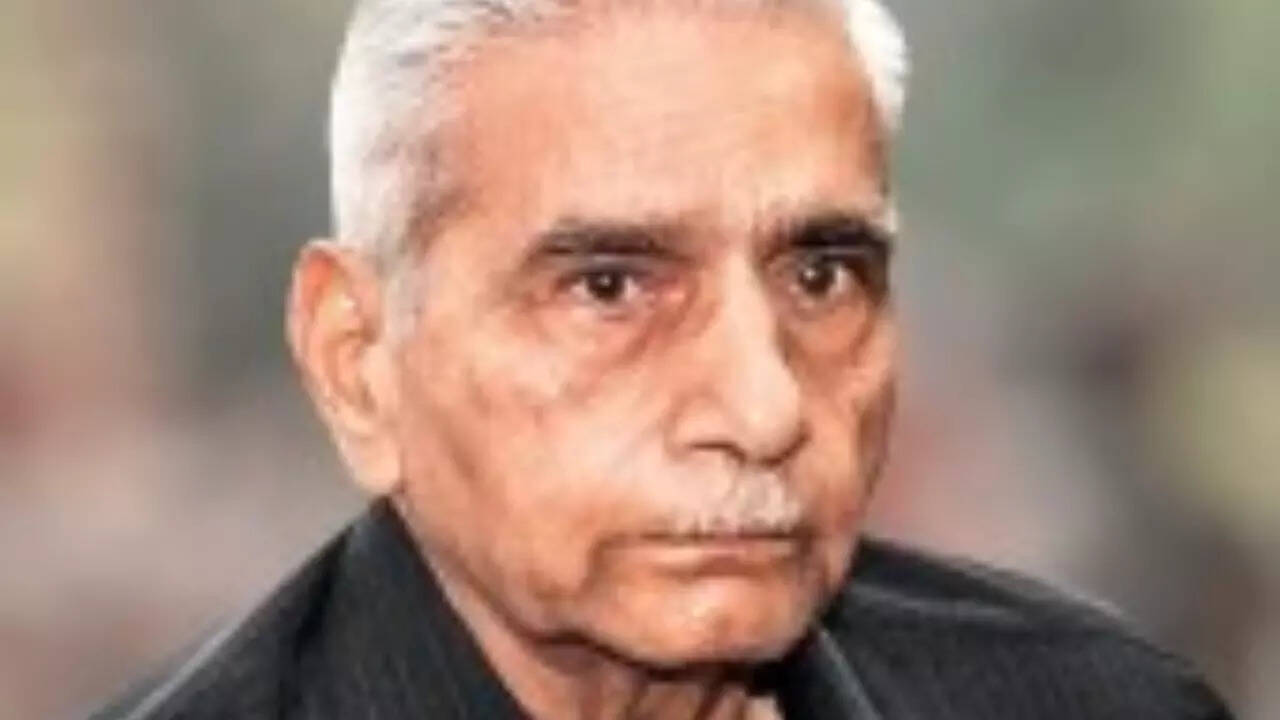 NEW DELHI: Nearly half a century ago, a 50-year old lean-framed lawyer appeared for veteran socialist leader Raj Narain, convincing Justice Jag Mohan Sinha of the Allahabad High Court to declare then PM
Indira Gandhi
's election void which hurt her ego so much that it triggered proclamation of the dreaded Emergency.
That was senior advocate Shanti Bhushan, who rode the crest of a courtroom victory, that triggered a chain of events leading to suspension of democracy and Congress's first-ever defeat, to become the Union law minister in the quickly-stapled Janata Party government in 1977. The 97-year-old veteran jurist, who died here on Tuesday after a brief illness, was instrumental in quelling a rising storm within the Janata Party and outside against appointment of Justice Y V Chandrachud as CJI in 1978 as the judge was part of the four-judge majority that had in the infamous ADM Jabalpur case in 1976 ruled that along with fundamental rights, the most precious of them – the right to life— gets suspended during Emergency.
In the
death
of the courtroom warrior, who loved to represent those who challenged the majoritarian view and also some of the terrorists accused of heinous crimes, the country lost a true 'Devil's Advocate', a man who never feared the might of judiciary and never minced a word in calling a spade a spade.
He will be friendly one moment and turn against in another during battles in the courtroom, outside and in politics. From being part of BJP in 1980 and being the founder member of AAP, he became a bitter critic of both these parties as he never could take lying down his views being slighted.
When his activist lawyer- son Prashant Bhushan publicly declared in 2009 that half of the past 16 CJIs – Ranganath Mishra, K N Singh, M H Kania, L M Sharma, M N Venkatachaliah, A M Ahmadi, J S Verma, M M Punchhi, A S Anand, S P Bharucha, B N Kirpal, G B Patnaik, Rajendra Babu, R C Lahoti, V N Khare and Y K Sabharwal – were corrupt and faced contempt proceedings, the father in him jumped into the cauldron of allegations, repeated the same allegations and dared the SC in 2010 to send him to jail for committing contempt. The SC did not and the case is still pending.