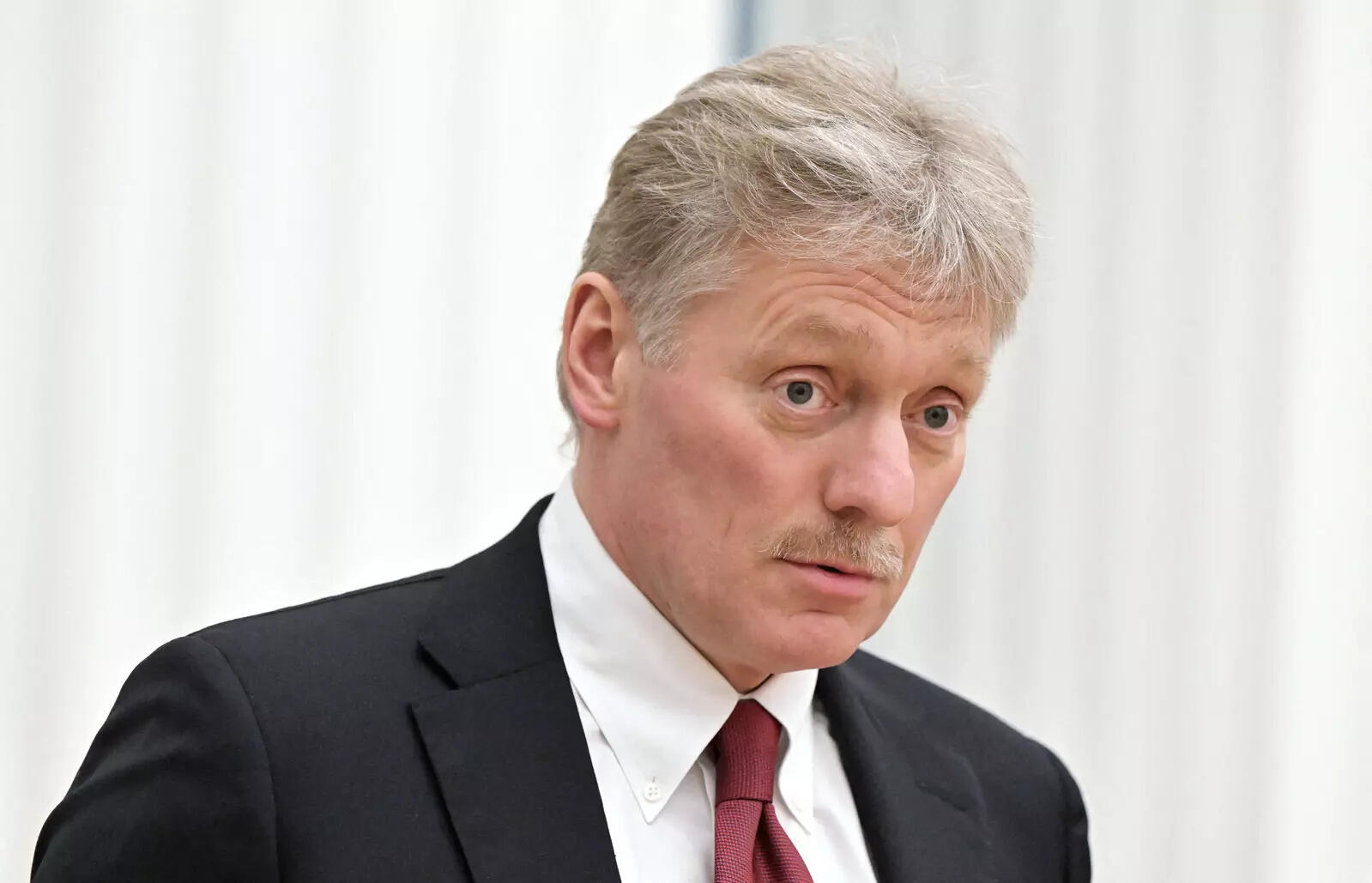 MOSCOW: Russia's military operation against Ukraine is "very difficult" but will continue, Tass news agency cited Kremlin spokesman
Dmitry Peskov
as telling a Bosnian television station on Wednesday.
Russia has succeeded in severely damaging the Ukrainian military machine and this work will continue, he added in a long interview during which he repeated many of Moscow's talking points about the conflict.
Russian troops invaded Ukraine in February 2022 in what Moscow calls a special military operation and initially captured significant amounts of territory.
But Kyiv's forces pushed back last year and are now planning another counteroffensive. Western officials estimate more than 200,000 Russian soldiers have been killed or wounded.
"The special military operation continues. This is a very difficult operation, and, of course, certain goals have been achieved in a year," Tass quoted Peskov as saying.
Ukraine continues to shell eastern parts of the country occupied by Russia and Peskov said this demonstrated the need to continue the conflict and push pro-Kyiv forces back.
"We managed to beat up the Ukrainian military machine quite a bit," said Peskov, noting Russia had launched countless missile strikes against what he said were military targets across Ukraine.
"This work will continue," he said. Ukraine accuses Russia of targeting mainly civilian targets, a charge Moscow denies.