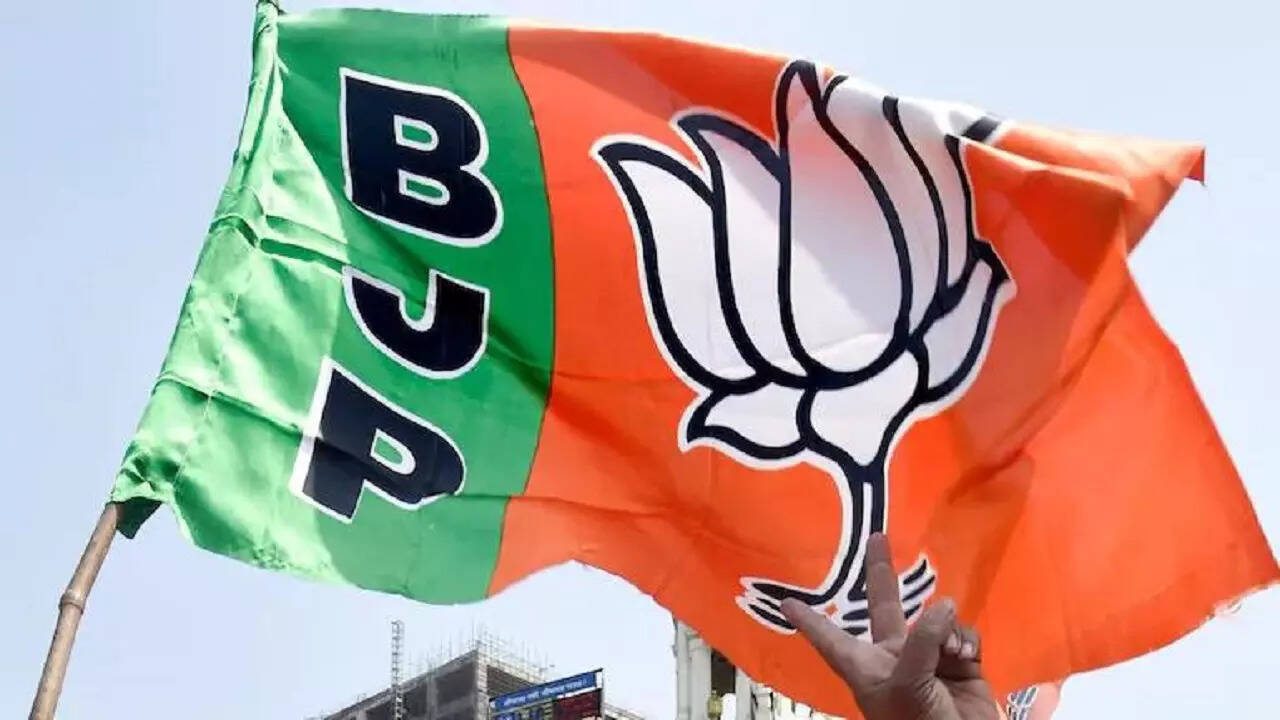 JAIPUR: An independent lawmaker of Rajasthan moved on Tuesday a breach of privilege motion in the assembly against deputy leader of opposition Rajendra Rathore, alleging he had lowered the status of the house through his PIL in the high court over the resignation of 81 Congress MLAs on September 25 last year during a political crisis facing CM Ashok Gehlot's government.
"Can the assembly ask the high court to decide a case? When this assembly cannot ask the high court to decide a case then how can the high court dictate this house?" MLA Sanyam Lodha asked while moving the motion amid protests by the opposition
BJP
members. Rathore's PIL in the Rajasthan HC last month seeks an order to the speaker to either accept the resignations or explain why he won't as well as a directive to the assembly secretary to produce documents and disclose the identity of the MLAs who had quit.
Independent MLA Lodha said every constitutional body has its own function and jurisdiction, and "assembly speakers, high courts and the Supreme Court through their decisions, have underlined this clearly". As Lodha raised the issue, Rathore challenged speaker CP Joshi for allowing the motion. Rathore alleged that the speaker is trying to cover up the Congress's internal fight, drawing a quick response from the speaker, who said: "You are semi-literate. Be fully literate (on assembly rules and procedure)."