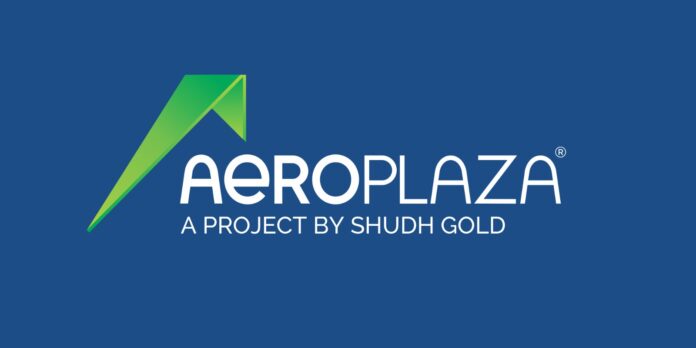 Mohali, Punjab, India

Shudh Gold, a Mohali (Punjab) based leading real estate developer, is coming up with a splendid commercial project- Aero Plaza on PR 7, International Airport Road, G – block, GMADA Aero City, Mohali. This one-of-a-kind project will cater to all the needs of the commercial segment. Spread over an area of five acres, the project will be ready for fit-outs within the next two years. Due to its prime location, commercial property on the Airport Road caters to all business needs. The Aero City Mohali is the fastest growing locality in the city. 

Commercial real estate has historically been considered as a safe means from an investment perspective. It refers to properties used specifically for business or income-generating purposes. The Aero Plaza commercial project will provide rental income as well as the potential for some capital appreciation for investors. It will offer commercial shops and showrooms with all necessities as well as a spacious and skilful design by the most reputed and doyen architect in the Tricity- The Design Studio.

It will be built keeping in mind the dynamic needs of modern times. From retail showrooms to double-storey shops (DSS), Aero Plaza will offer commercial spaces at very affordable prices. The site is well-connected to different modes of transportation. It is surrounded by all modern amenities 24 X 7. With the scarcity of residential projects, many are looking towards commercial property for investment opportunities.

Mr Rajinder Manktale, Director, Aero Plaza, said, "Aero Plaza promises to offer Tricity the best location, construction quality and timely delivery as per our committed timelines. We consider customer satisfaction as paramount for our project."