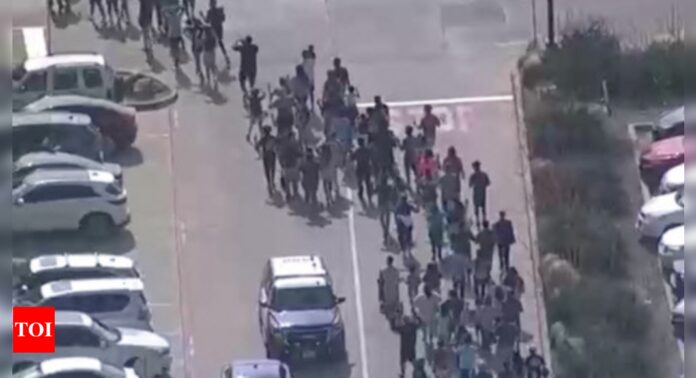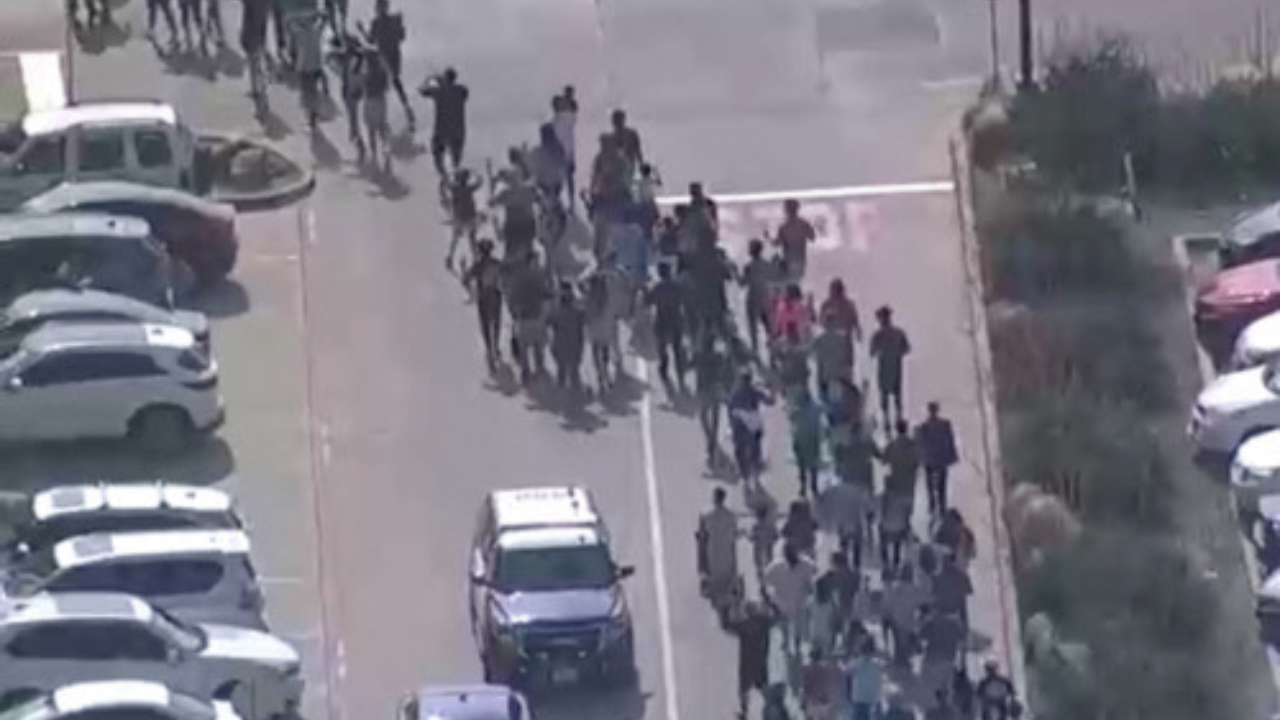 Police were responding to a shooting at a busy suburban Dallas mall on Saturday that left multiple people injured, authorities said.
There was no word on deaths or the number of people injured at the Allen Premium Outlets mall where the shooting took place, about 25 miles (40 km) northeast of Dallas.
Multiple people were wounded, including children and the shooter was dead at the scene, local ABC affiliate WFAA TV reported, citing the Collin County Sheriff.
Video footage from local media showed police officers hurrying shoppers out of the mall, with squad cars and emergency vehicles parked near entryways.
Blood could be seen on sidewalks outside the mall and white sheets covering what appeared to be bodies.
Allen Police Department and Collin County officials were not immediately available to comment.
"Law enforcement is on the scene at Allen Premium Outlets. An active investigation is underway. Please avoid the area until further update," the Allen Police Department said in a Twitter post.
Allen,
Texas
, is a community of about 100,000 people.
Mass shootings have become commonplace in the United States, with at least 198 so far in 2023, the most at this point in the year since at least 2016, according to the Gun Violence Archive. The nonprofit group defines a mass shooting as any in which four or more people are wounded or killed, not including the shooter.