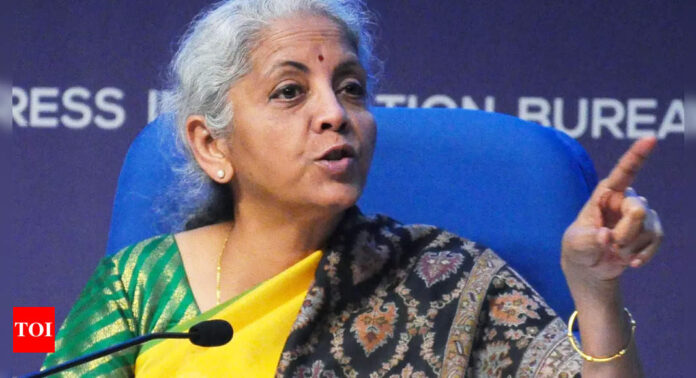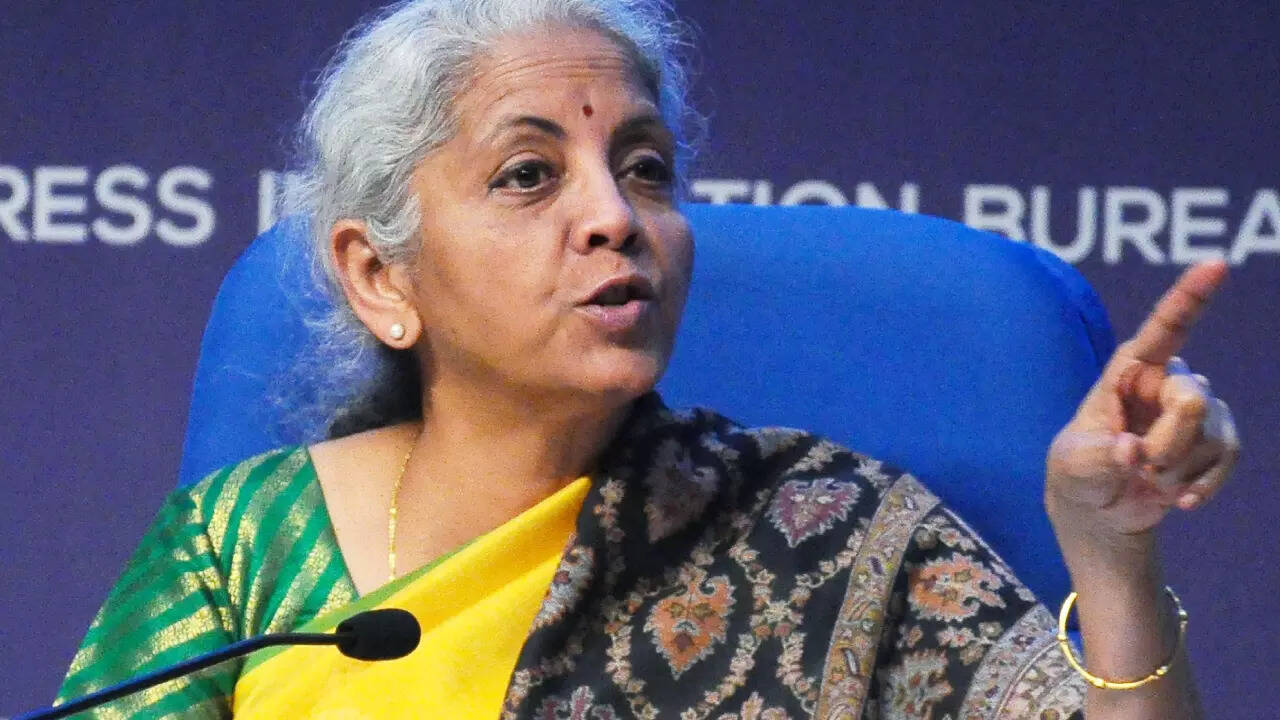 NEW DELHI: Finance minister Nirmala Sitharaman on Thursday urged industry leaders to clear the dues of micro, small and medium enterprises within the stipulated 45 days to ensure that economic recovery was broad-based.
"Recovery cannot be the prerogative of one big or small company. India has to recover. Payment cannot be sitting locked up when they (MSMEs) are working together," she said during a post-budget interaction at industry chamber
Ficci
.
The minister added that given the recovery pangs, large Indian industries should "extend that rightful deserving gesture of paying to those who have delivered on goods and services within 45 days". The comments came a day after the Finance Bill proposed changes to settle the dues of MSMEs, who have been hit hard by the failure of large companies to pay for goods and services availed by them. "It has to be implemented by all of us, departments, government enterprises and …," she said, while pointing to industry leaders.
The minister, who is banking on a large public spending to spur economic activity, also said that she expects the states to quickly come forward with project proposals and use the funds earmarked for them. The FM said the Centre was expecting some of the proposals to come as early as April.
The government has promised support to the states undertaking loans for which the allocation has been increased. "This year it has increased because there is a good appetite for more funds. We have also increased the outlay by 30% to Rs 1.3 lakh crore. This year we have been talking to states to see that this moves early," she said.
The FM also asked
India Inc
to be prime movers in frontier technologies, adding that the government will facilitate the development.
Citing the example of the software industry's success, the minister said it started on its own without any support and the government only came in later.
"Industry should look into itself for its potential and then come up with points at which it wants the government to facilitate, rather than say is the government doing anything about it?" she said.
"How did the software sector start in the country? Did they wait for the government? No, they just kept moving and the government saw that it cannot be sitting and watching and came up with quite a few facilitating policies after that," she said.
"I would want industry to be the prime mover as regards the latest frontiers in renewable energy, and as regards the latest frontiers in rare earth materials, conversion of all these towards usable technology."
She assured industry that the government will proactively consider their suggestions on various issues.