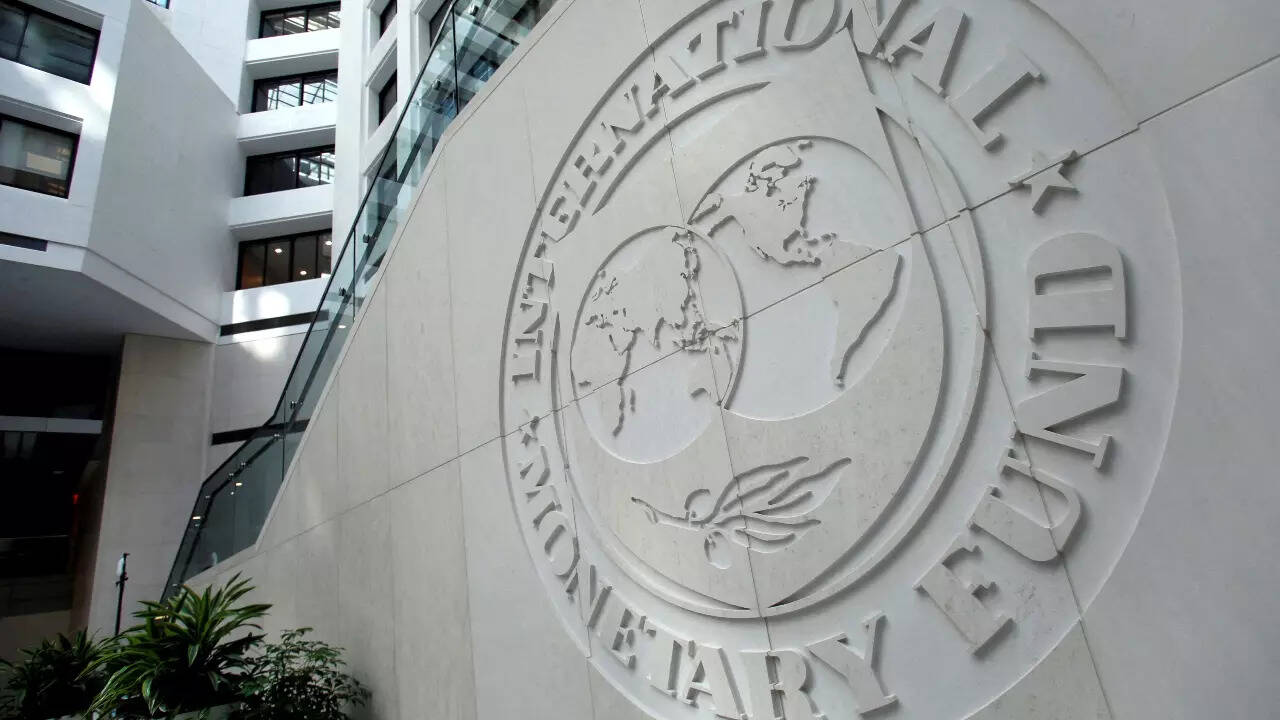 Pakistan
has said that the
United Arab Emirates
has assured to provide a $1 billion loan, moving the nation closer to a loan deal with the
International Monetary Fund
to avoid a default.
The Gulf nation has confirmed to the IMF about their bilateral support to Pakistan, Finance Minister Ishaq Dar said in a Twitter post. This comes after Pakistan last week said Saudi Arabia assured to provide a $2-billion loan. IMF had asked Pakistan to get financing assurances before a loan can be disbursed.
The South Asian nation is going through one of its biggest economic crisis ever as multiple delays in its loan program created a dollar shortage, import restrictions and reduced foreign-exchange reserves to less than one month of imports. Given the turmoil, the IMF has cut Pakistan's growth target to 0.5% from 2% for the year ending June.
"We have been working very hard with the authorities in Pakistan within the context of our current program, to make sure that Pakistan has the policy framework that makes it possible to avoid" getting to the point where its debt may become unsustainable, International Monetary Fund Managing Director Kristalina Georgieva said on Thursday.
Pakistan has raised taxes and energy prices and allowed the currency to depreciate to meet the IMF conditions. The last known point of discussion is the nation's proposed fuel discount that it plans for lower income groups by raising fuel prices for wealthy motorists.
The nation's foreign exchange reserves stand at $4 billion while it needs to pay $2.2 billion in the quarter ending June. It expects to rollover debt of $2.3 billion, according to State Bank of Pakistan Governor Jameel Ahmad.