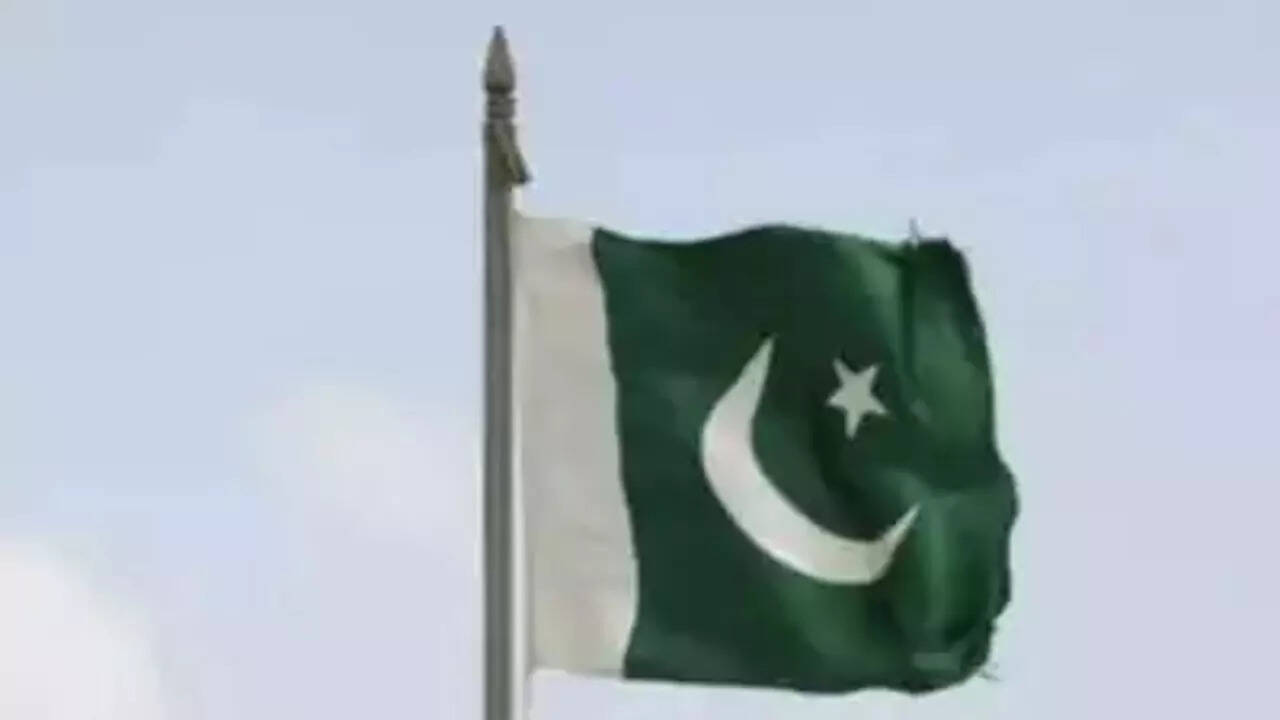 ISLAMABAD:
Pakistan
's defence minister, Khawaja Asif, said Islamabad has warned the Afghan
Taliban
it will strike terrorist hideouts inside Afghanistan if Kabul is unable to rein in anti-Pakistan militants.
In an interview with the Voice of America, Khawaja Asif said that during his visit to Kabul in mid-February, he reminded the Taliban leaders to live up to their cross-border security commitments forbidding terrorists from using their soil for attacks on Pakistan and, that, Islamabad would take action otherwise.
"If that is not done, at some point we'll have to … resort to some measures, which will definitely — wherever (terrorists) are, their sanctuaries on Afghan soil — we'll have to hit them," he said, adding, "We'll have to hit them because we cannot tolerate this situation for long."
Since the Taliban takeover of Afghanistan in August 2021, Pakistan has seen a resurgence in terror attacks planned and conducted by Tehreek-e-Taliban Pakistan (TTP), having deep roots with the Afghan Taliban, al-Qaida, and the Islamic State-Khorasan (IS-K).
According to Pakistan Institute for Peace Studies, an Islamabad-based think tank, the country recorded at least 262 terror attacks in 2022, of which the TTP was responsible for at least 89.
Last November, the group ended a unilateral ceasefire after talks with Islamabad broke down. Since then, Pakistan has seen near-daily attacks, most of them targeting military and police personnel.
When asked if he believed Kabul's assertion that the TTP is not operating from Afghan soil, Asif said, "They still operate from their soil."
The minister claimed the Taliban leadership "responded very well" to the recent warning. Asif said he believes that the Afghan Taliban are trying to "disentangle" from the TTP.
The minister also criticized former Pakistan prime minister, Imran Khan, and the previous military and intelligence leadership, for allowing thousands of Taliban fighters and their families to return to Pakistan in a bid to continue negotiations with the militants. Intelligence reports said the decision allowed the terrorists to regroup.
Pakistani government and security officers allege the TTP fighters attacking Pakistan are using arms and equipment left behind by the US troops at the end of the 20-year war in Afghanistan.
Asif said the TTP is using light weapons, assault rifles, ammunition, night vision goggles, and sniper rifles that the US troops had left behind.
When asked if Pakistan had shared any evidence with Washington, Asif questioned how that would help Islamabad as "Washington left … that sort of hardware on foreign soil because they couldn't carry it."
Alluding to the Taliban's return to power in Afghanistan after two decades of fighting the US and coalition troops, Asif questioned Washington's ability to fight terrorism successfully or the need to request its help to fight terrorism in Pakistan.
"I do not see any logic in that," he said. "My personal view is that we can take care of this … menace ourselves," Asif said.