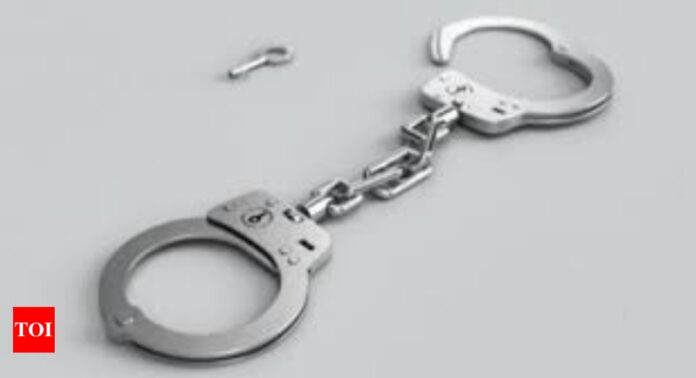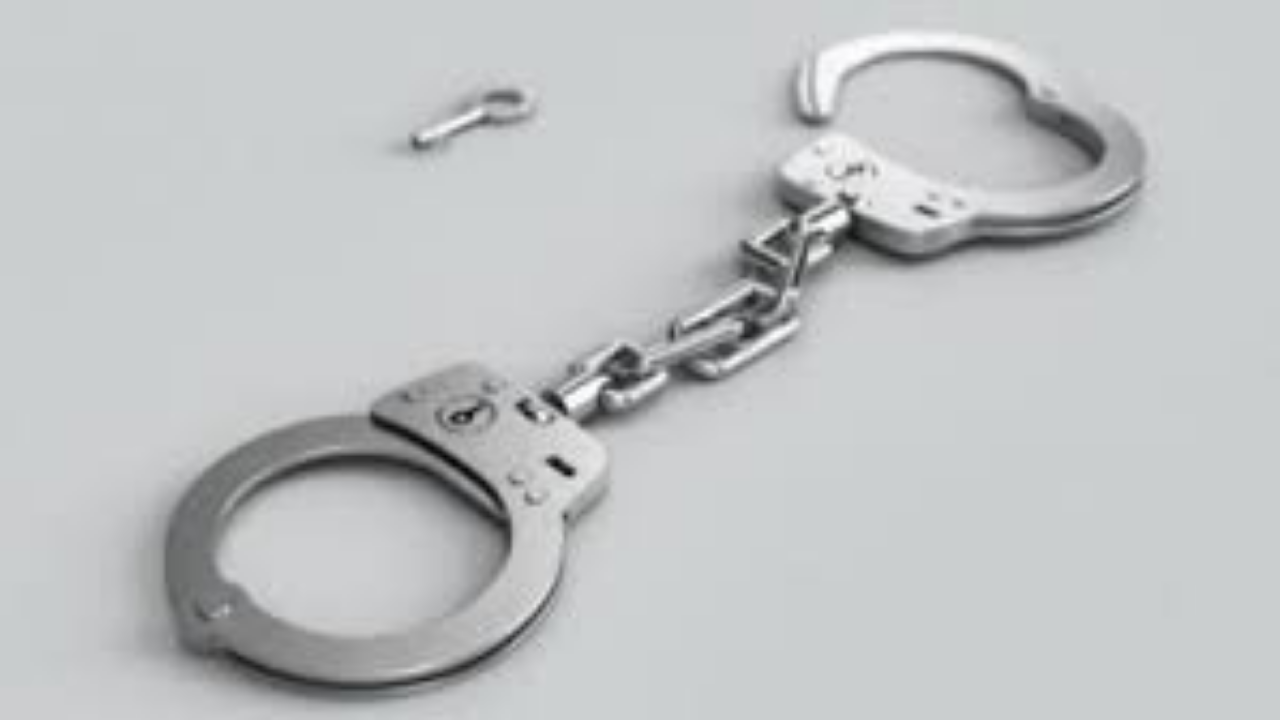 MUMBAI: Police on Tuesday arrested a 33-year-old man in connection with vandalising a grotto at Orlem in Mumbai's Malad West earlier this month.
Kirtan Kumar Singh, the accused, was traced using technical surveillance, including studying CCTV grabs. Singh works at a Chinese food stall.
Police said Singh used to visit the grotto opposite Our Lady of Lourdes Church at Orlem frequently to pray.
"Singh is an Odisha native and had come to Mumbai in 2020 to find work in the film industry. Despite a struggle, he couldn't find work in films. In the past few years, his mother and brother passed away which pushed him into depression," a police officer said.
Early on February 23, a miscreant threw a stone and broke the glass of the cover protecting the Mother Mary statue. The Malad police was informed and a copy of the CCTV footage was handed to them the same day which had captured the accused. An FIR was registered the next day.
"We have established that Singh was involved in the stone pelting incident. Be has been booked under provisions of IPC," a police officer said.