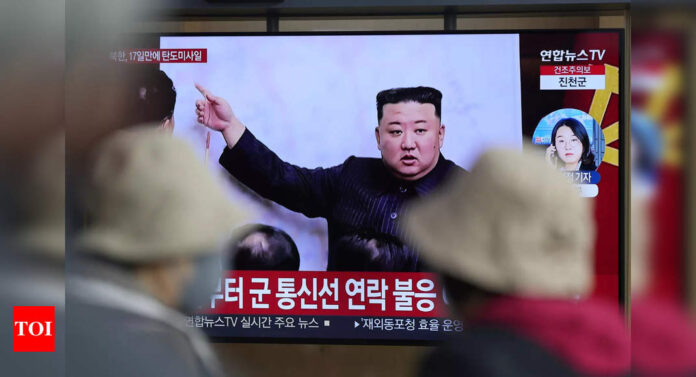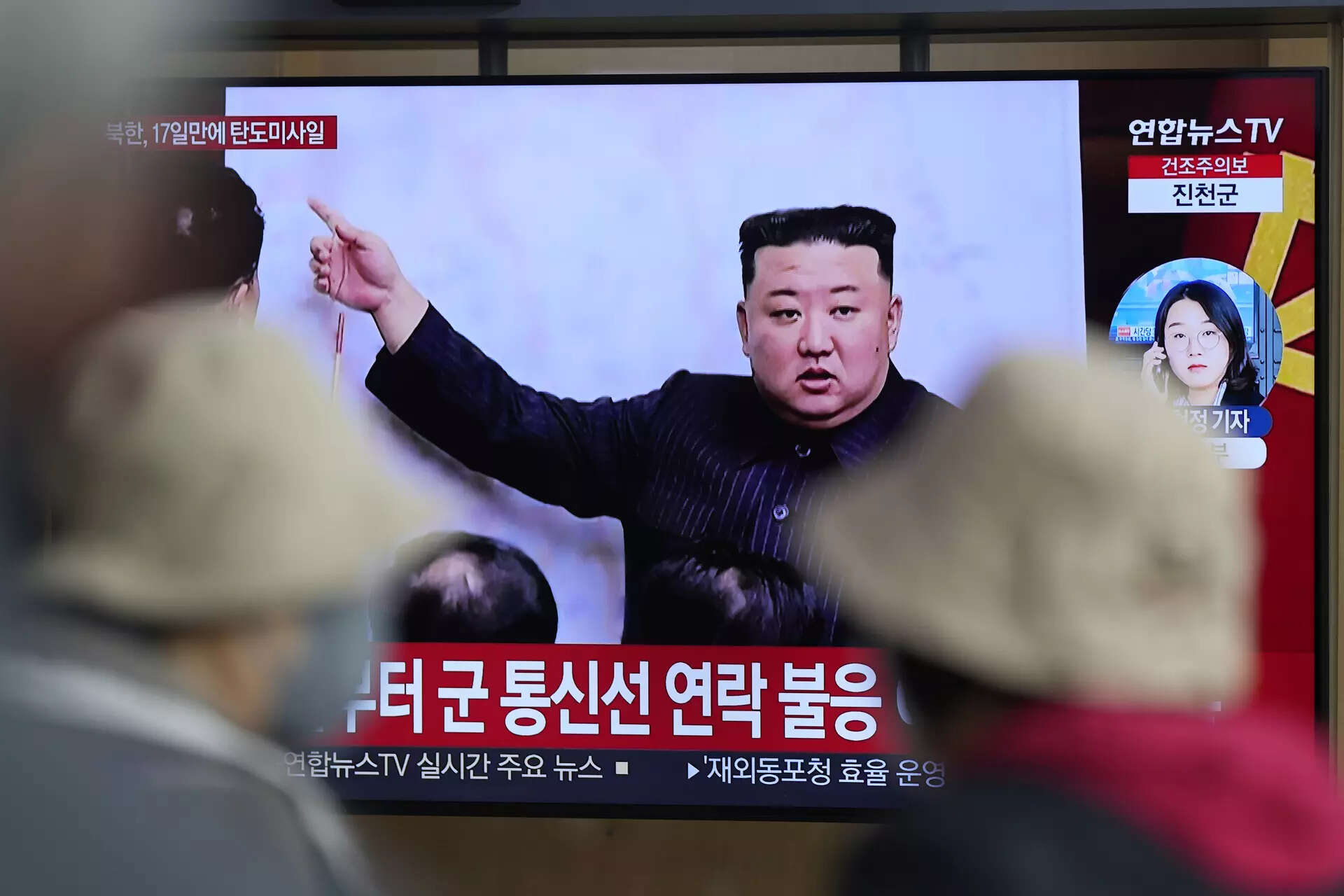 SEOUL: North Korea says it has tested a newly developed intercontinental ballistic missile targeting the mainland U.S. North Korea's state media said Friday its recent weapons
test
involved a new long-range missile powered by solid propellants, which it described as "the most powerful" piece of its growing nuclear arsenal targeting the United States and its allies in
Asia
.
The report by North Korea's official
Korean Central News Agency
came a day after its neighbors said the North fired an ICBM, likely based on solid propellants.
KCNA said Thursday's test was successful. It called the weapon "the most powerful method" to deter external aggressions and guarantee the country's safety.
An ICBM with built-in solid propellants would be easier to move and hide and could be fired more quickly, reducing the opportunities for opponents to detect and counter the launch.
Before Thursday's launch, North Korea's all previous ICBM tests used liquid fuels.