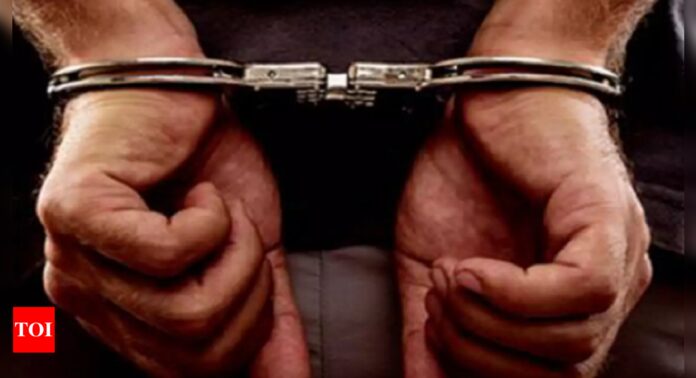 THANE: A 30-year-old man has been arrested in Thane district for allegedly killing his live-in partner nearly two months after the crime.
A 37-year-old woman had been found murdered at her home in Nevali area of Ambernath on November 7, 2022, said senior inspector Ranjit Dere of Hill Line police station in Ulhasnagar division.
The woman had been strangulated with a saree and stabbed multiple times while the house was locked from outside, he said.
Investigations revealed that for the last few months she was in a live-in relationship with a man from Akola who worked as a driver at a construction firm.
The two fought frequently as the woman wanted to get married, and during one such quarrel he killed her and fled, the police official said.
He was arrested from Aurangabad on Wednesday, said inspector Dere.
"We are also verifying the information that he had been convicted in another case and done time in prison," said the official.