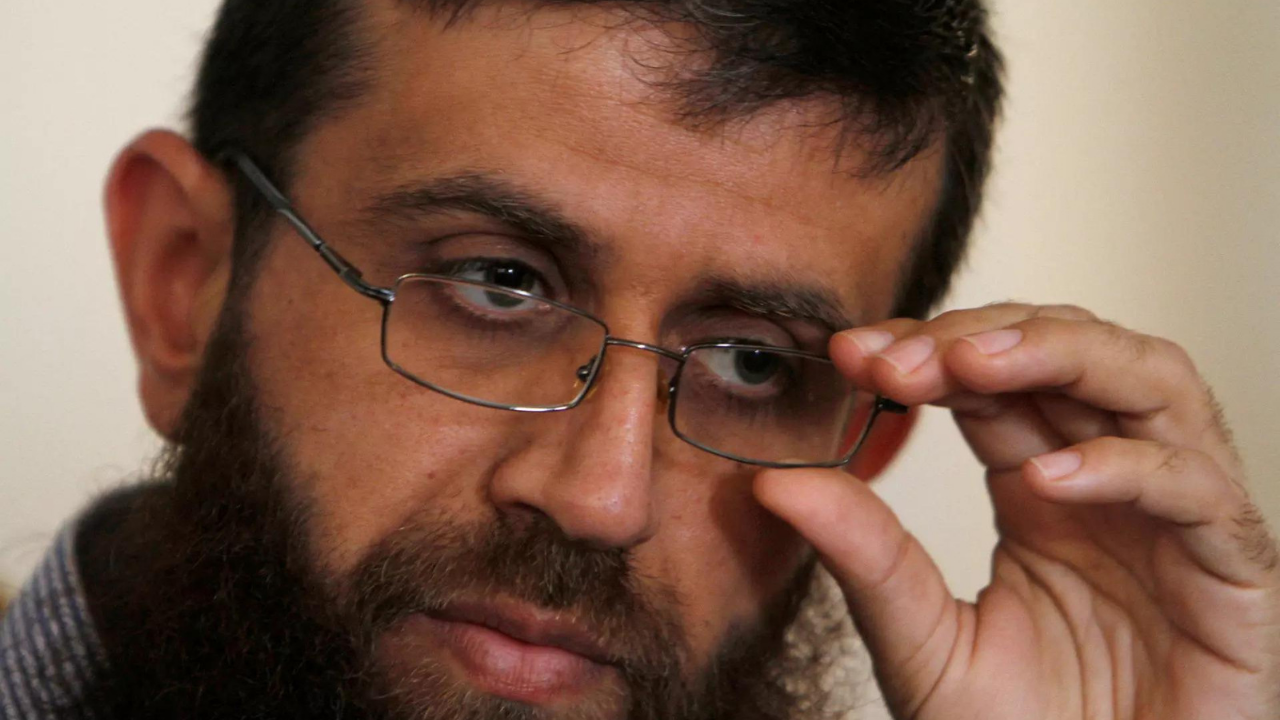 JERUSALEM: Khader Adnan, who was affiliated with the Palestinian militant Islamic Jihad group, died in an Israeli prison on Tuesday after an 87-day hunger strike, Israeli prison authorities said.
Israel
said Adnan "refused to undergo medical tests and receive medical treatment" and "was found unconscious in his cell" early on Tuesday morning.
"Khader Adnan has been executed in cold blood," WAED Prisoners Association in Gaza told Reuters in response.
Adnan, 45, originally from the occupied city of Jenin, was a known Islamic Jihad figure in the West Bank, which was captured by Israel in a 1967 war. Like Islamist Hamas, Islamic Jihad opposes peace deals between the Palestinians and Israel and advocates the destruction of Israel.
Israel accused Adnan of supporting terror, affiliation with a terror group and incitement. He had been in and out of detention and had undertaken five hunger strikes since 2004.