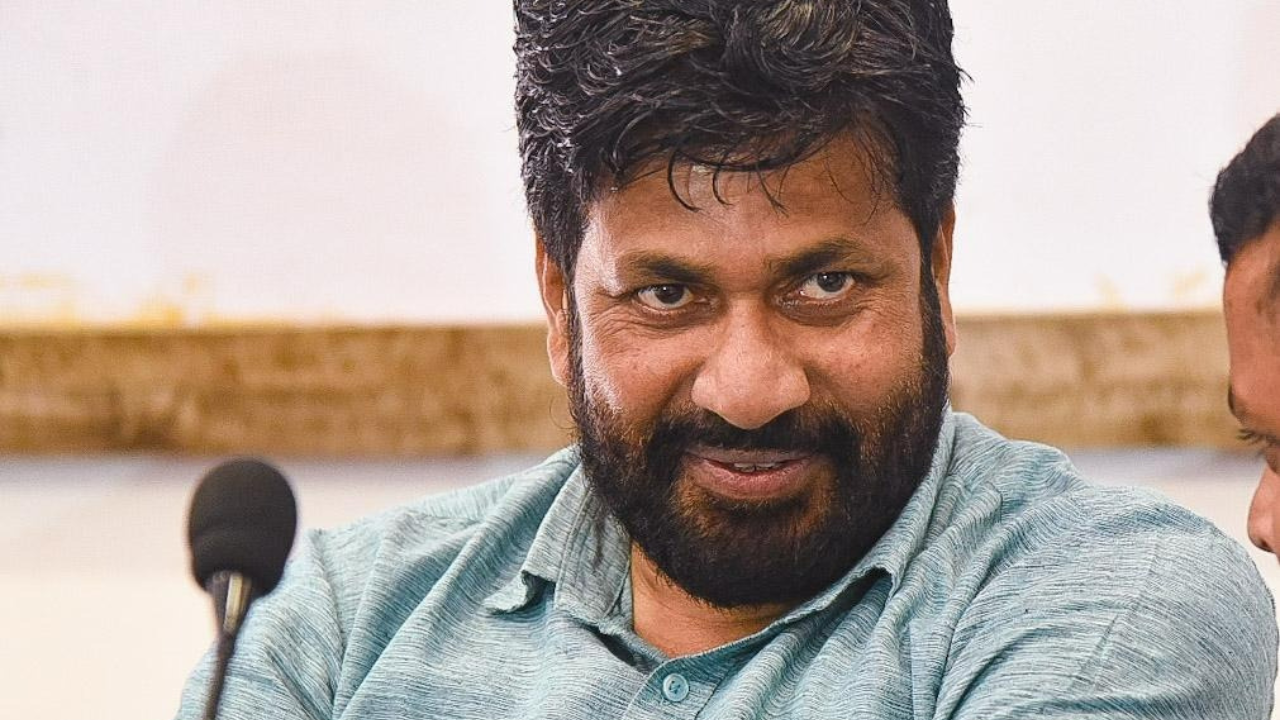 NASHIK: A sessions court here on Wednesday convicted and sentenced Achalpur MLA Omprakash alias Bachchu Baburao Kadu to one-year imprisonment each on two charges of assault on a public servant and intentional insult on July 24, 2017 during a meeting at a hall adjacent to the Nashik municipal commissioner's office. While the sentences are to run concurrently, Kadu's lawyers moved a bail application soon after the sentencing and the court granted bail to the MLA to enable him to move an appeal in a higher court.
Sessions judge V S Kulkarni read out the operative part of his ruling and a full text of the judgment will be released in due course of time. It was not uploaded on the district court's website till late Wednesday evening.
The Nashik police's PRO cell said in a release that on Wednesday district and sessions judge V S Kulkarni after examining the statements of the complainant, witnesses, panch and the circumstantial evidences placedon record, found Kadu guilty of the two charges.
Later, Kadu told reporters, "I will move the higher court against this ruling. Government officers are using Section 353 (assault or criminal force to deter public servant from discharge of his duty) of the Indian Penal Code as a shield all over the state and the country. I will also meet the state chief minister and other MLAs to press for an amendment to Section 353." Kadu said, "I do not regret the sentence as I have been fighting for the cause of the disabled so that they get justice." Kadu was at the NMC on the day of the incident for making a representation on behalf of his organization Prahar, which works for the disabled. A meeting was held in a hall adjacent to the then Nashik civic chief Abhishek Krishna. During the meeting, Krishna had asked Kadu to sit on a chair in front of the disabled persons present there. Kadu then abused Krishna.