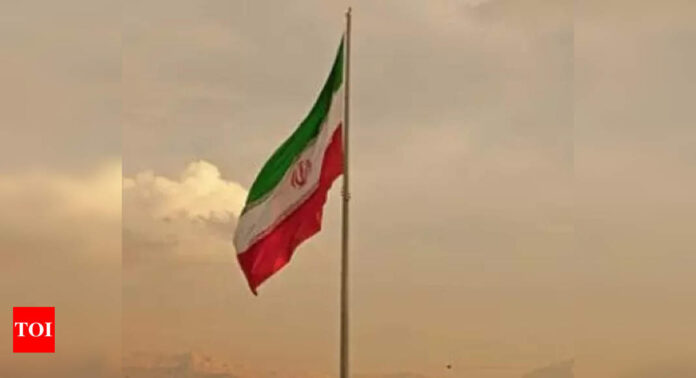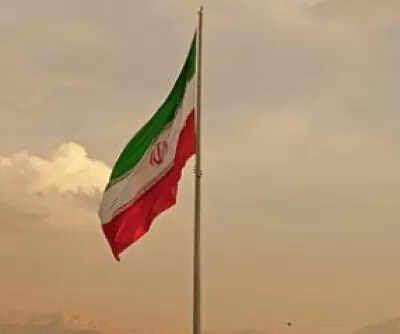 TEHRAN, Iran: A senior Shiite cleric in Iran was shot and killed Wednesday in an attack in a northern province along the Caspian Sea, authorities said.
An attacker shot to death Ayatollah Abbas Ali Soleimani in Babolsar in Iran's Mazandaran province, state television reported. Police later arrested the attacker, state TV said.
Soleimani had been at a bank in the city when another man seized a guard's firearm and began shooting over a personal dispute with an employee, striking and killing the cleric, state TV said.
Soleimani served on the Assembly of Experts, an 88-seat panel that oversees and appoints Iran's supreme leader. He also once was the personal representative of Supreme Leader Ayatollah Ali Khamenei to Iran's restive Sistan and Baluchestan province.