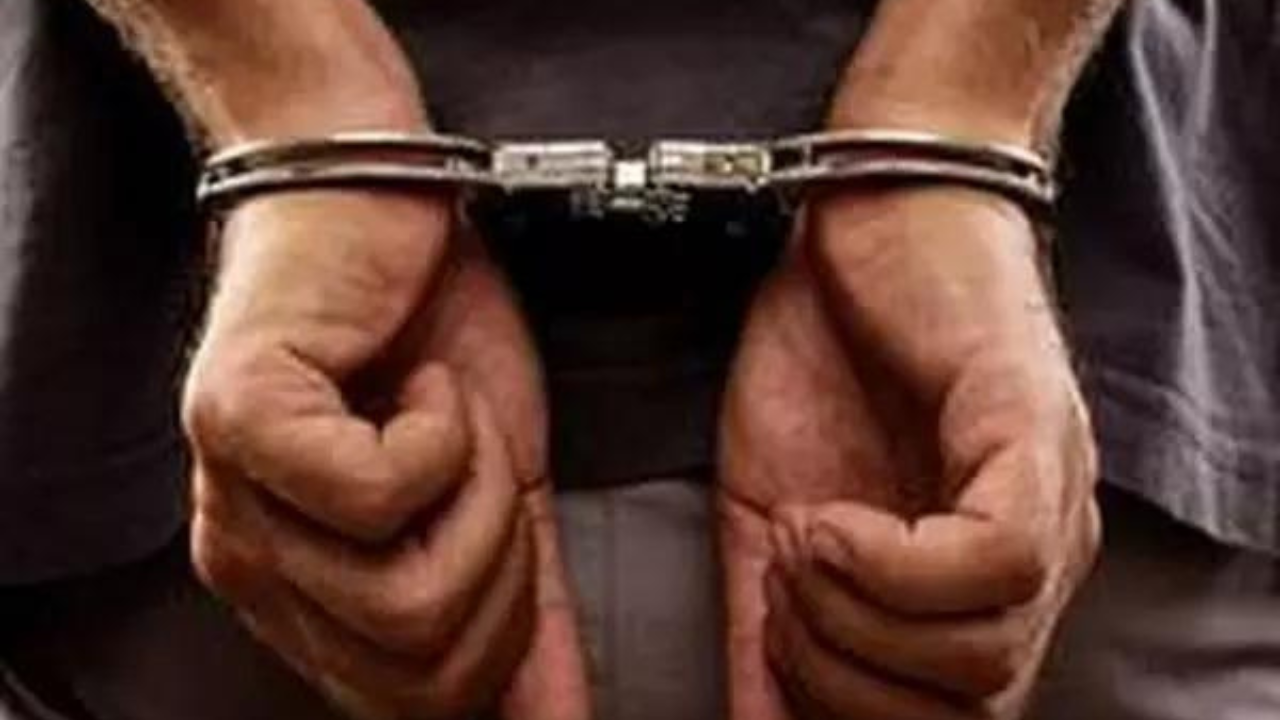 LONDON: Indian citizen Sundar Nagarajan has been arrested in London following an extradition request from the US where he faces charges that include conspiring to defraud the United States and evade terrorism-related US sanctions to benefit one of the alleged top financiers of the Hezbollah, Nazem Said Ahmad.
Nagarajan (65) was arrested on Tuesday in west London by officers from the Met's National Extradition Unit acting on an international arrest warrant.He was taken into police custody, appeared at Westminster magistrates' court where bail was refused, and will next appear at the same court next Tuesday.
According to the US government, Hezbollah uses Ahmad and his companies to launder substantial amounts of money bound for the "terrorist group" and Ahmad has provided funds personally to Hezbollah secretary-general Hasan Nasrallah and formerly ran businesses in Belgium that benefited Hezbollah.
Ahmad is Lebanon-based and launders money through fine art and generates funds for the terrorist group through the "blood diamond trade", the US authorities say. He has an extensive art collection, worth tens of millions of dollars, including works by Pablo
Picasso
and Andy Warhol.
Nagarajan, also known as Nagarajan Sundar Poongulam Kasiviswanathan Naga and Sundar Poongulam K Nagarajan Nagarajan, lives in Hayes and was born in Madurai,
Tamil Nadu
.
A nine-count indictment was unsealed on Tuesday in the US district court for the eastern district of New York charging Ahmad and eight co-defendants, including Nagarajan, with conspiring to defraud the US and foreign governments, evade US sanctions and customs laws, and conduct money-laundering transactions by securing goods and services for the benefit of Ahmad, who the US designated as a "specially-designated terrorist" in December 2019 for providing finances to Hezbollah. Lebanese resident and dual Belgian-Lebanese citizen Ahmad, who was born in Sierra Leone, remains at large. The US state department's Rewards for Justice is offering up to $10 million for information leading to Ahmad's arrest.
On Tuesday the US treasury department's office of foreign assets control (OFAC) also announced sanctions against more than 50 individuals and associated companies, including Nagarajan, for being involved in a vast money-laundering and sanctions-evasion network to assist Ahmad in evading US sanctions by facilitating the payment, shipment, and delivery of cash, diamonds, art, and luxury goods for the benefit of Ahmad.
Nagarajan was designated for "for having materially assisted, sponsored, or provided financial, material, or technological support for, or goods or services to or in support of, Nazem Ahmad."
The US treasury department said Nagarajan "acted as Ahmad's primary international accountant, providing material support through his management of, and accounting for, businesses in Ahmad's network." "Sundar Nagarajan was the central manager of financial ledgers detailing the network's operations in Hong Kong, the United Arab Emirates, and South Africa. Sundar Nagarajan also facilitated payment for and shipment of art that Nazem Said Ahmad purchased from major auction houses and galleries," it said.