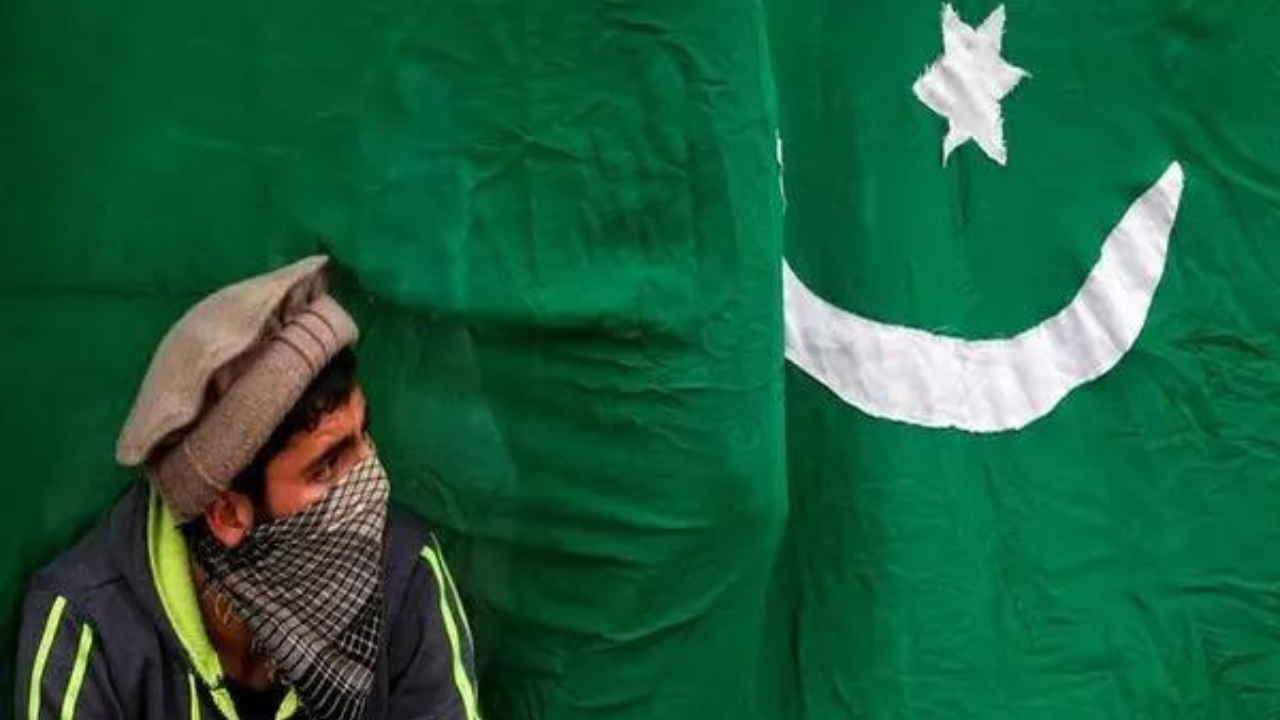 KARACHI
:
Pakistan
has completed all requirements to receive critical bailout money from the International Monetary Fund (
IMF
), the country reiterated following a meeting with the lender on Thursday.
Pakistan has less than a month's worth of foreign exchange reserves and is awaiting a bailout package of $1.1 billion from the IMF that has been delayed since November over issues related to fiscal policy adjustments.
The funds, which can only be released after signing a staff level agreement (SLA), are part of a $6.5 billion bailout package the IMF approved in 2019, which analysts say is critical for Pakistan to avert defaulting on external payment obligations.
"The Finance Minister further shared that all prior actions for 9th Review under the Extended Fund Facility have already been completed and Government of Pakistan is fully committed to fulfill its obligations as agreed with the IMF," said the
Finance Ministry
in a press release.
The statement said discussions included economic and financial policies, reforms and initiatives to implement ongoing IMF programs.
It added that Antoinette Moniso Sayeh, deputy managing director at the IMF, supported continuing to work together and was confident of signing of SLA very soon.
"The Finance Minister also shared that all the international obligations have been addressed in time," it added.