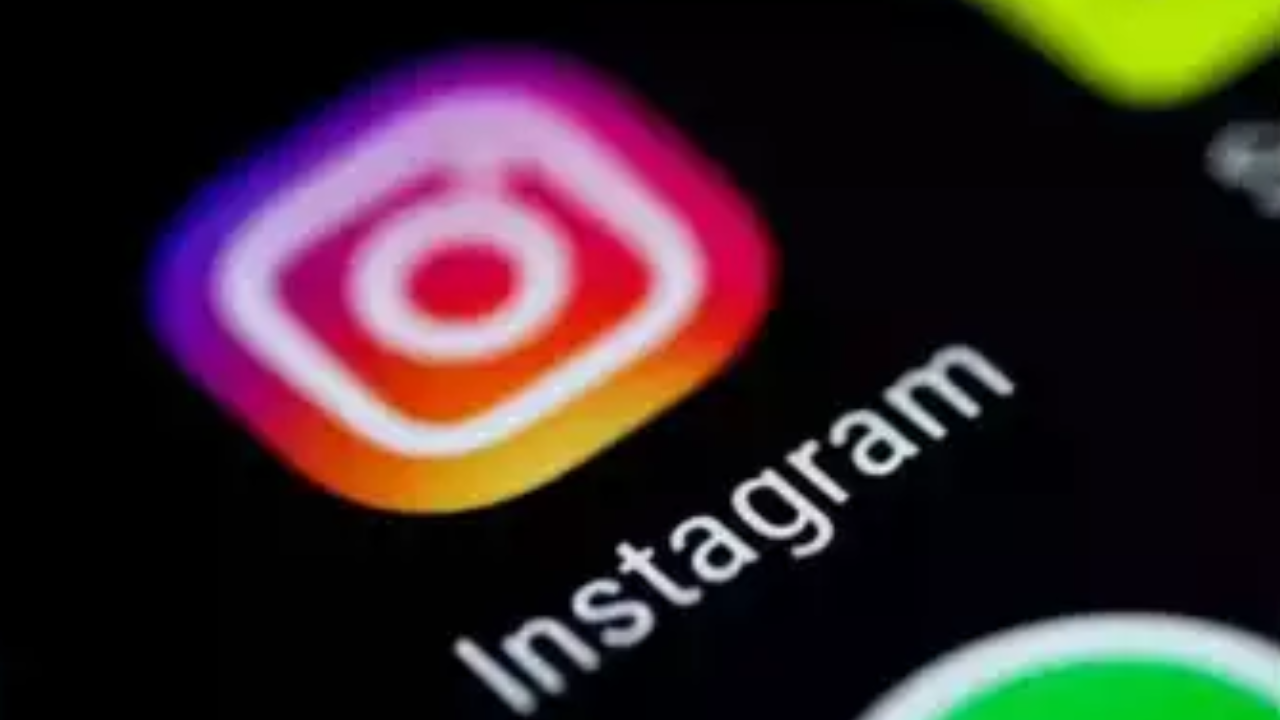 MUMBAI: A school student who was keen to increase her Instagram followers fell for a cyber con and lost her father's savings. She lodged a complaint of cheating with Vanrai police.
The 16-year-old complainant, a class X student, lives in Goregaon (E). She had opened an account on Instagram using her father's cellphone. She would use the account to chat with friends and to watch video clips.
On March 1, around 11am, she was watching videos on Instagram when she received a request from an account of 'Sonali Singh'. Presuming that Singh was acquainted, she accepted the friendship request. Later, Singh messaged her and claimed to be an old school friend. She offered to help the complainant increase her followers to 50,000 on Instagram within an hour if she paid up Rs2,000.
The complainant had only Rs600, which she paid Singh. On March 4, Singh contacted her again and said the money she paid was not enough. She got the complainant to pay another Rs4,000. From time to time, the complainant kept paying up, as Singh came up with excuses. The complainant paid more than Rs55,000 using the digital wallet on her father's phone.
Her father later discovered that his digital wallet was almost empty and questioned the girl. She told him what happened and the duo approached police. An FIR was registered on March 6.
Investigators believe 'Sonali Singh' is a made-up name being used by a cyber fraudster.