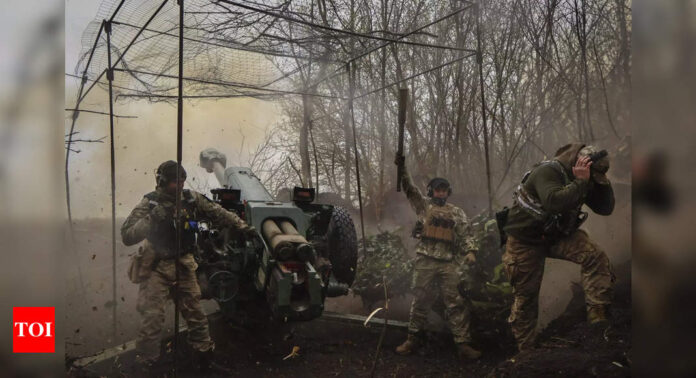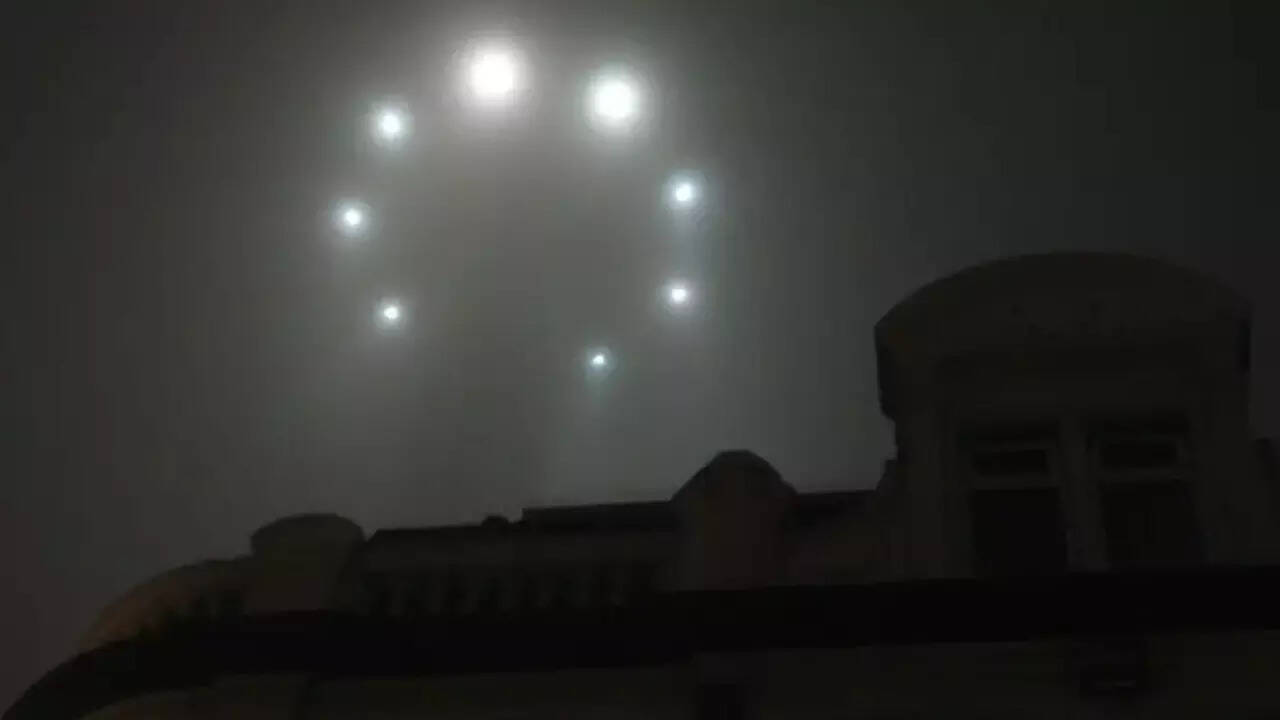 KYIV: The night sky above wartime Kyiv was lit up by a flash of light on Wednesday, social media channels said, prompting speculation that a crashing satellite or even aliens might be responsible.
Four short video clips posted to a Telegram channel by journalist and blogger Anatolii Sharii showed the sky suddenly illuminated by a bright light. In one clip, a flaming object appeared to be crashing to the ground.
The footage prompted several memes about aliens and unidentified flying objects. The Kyiv city military administration, citing what it called preliminary information, said it was a crashing
Nasa
satellite.
The US space agency had announced this week that the retired 660-pound (300-kilogram) Reuven Ramaty High Energy Solar Spectroscopic Imager spacecraft (RHESSI) would reenter the atmosphere on Wednesday.
"However, that reentry has not yet occurred — RHESSI is still in orbit. Nasa and the Department of Defense continue to track RHESSI. No other Nasa satellite reentered the atmosphere earlier today," a Nasa spokesman said.
The RHESSI spacecraft, used to observe solar flares, was launched into low Earth orbit in 2002 and decommissioned in 2018, Nasa said.
In a statement, Nasa said it expected most of the RHESSI spacecraft to burn up as it enters the atmosphere.
"But some components are expected to survive reentry," Nasa said, adding that the risk of harm to anyone on Earth was low — approximately one in 2,467.
The Ukrainian air force, responsible for trying to down missiles and drones fired by Russia, said a satellite or a meteorite could be responsible.
"Please do not use official air force symbols to create memes for the enemy to enjoy!" it said in a message.
Minutes earlier, presidential advisor Andriy Yermak had posted an emoji of a
UFO
.