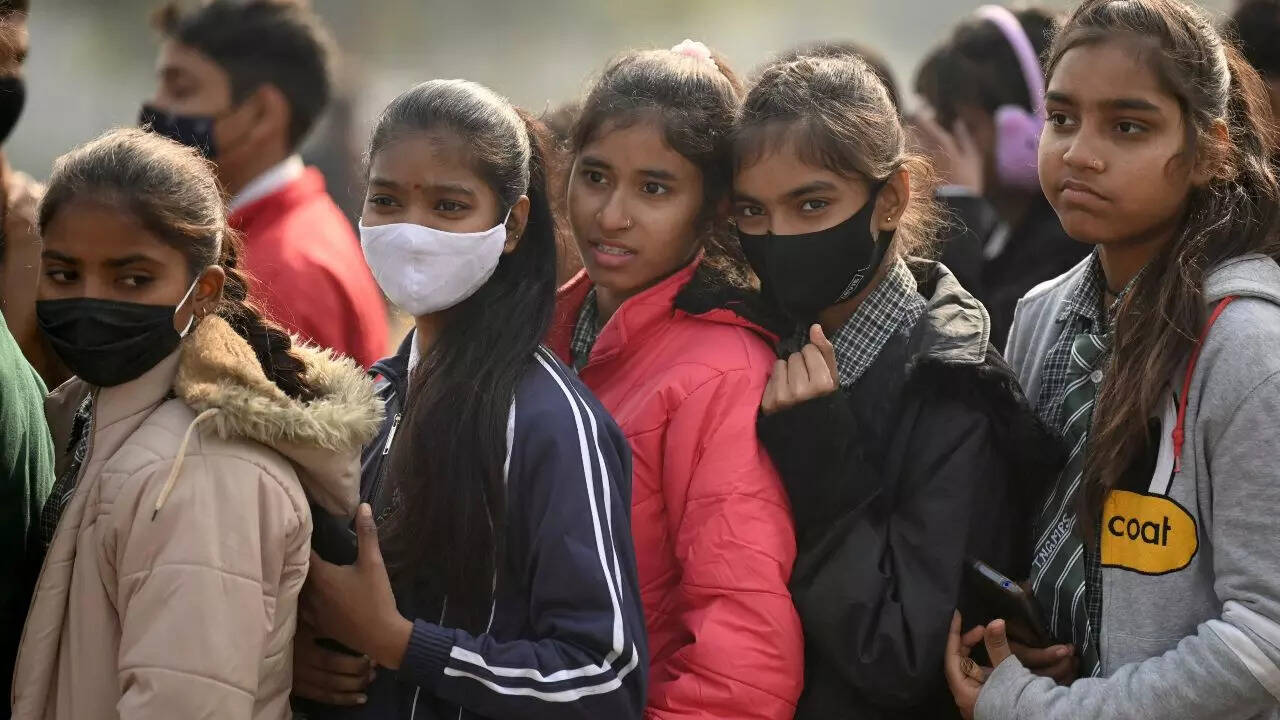 For the first time since March 2020, the weekly number of Covid-19 cases has dropped below 1,000 in India.
Declining from 1,062 in the preceding seven days, India reported 871 fresh cases in the week ending Sunday, the lowest weekly tally since March 23-29, 2020, when the first lockdown was imposed in a bid to slow down the progression of the pandemic in the country.
For the second straight week, Covid deaths remained below 10 in the country. India reported eight fatalities during the week (January 16-22), as opposed to four in the previous one.
In the last 24 hours, an official from the health ministry said, 88,445 Covid tests were conducted of which 94 (0. 11%) samples came positive. "Low positivity despite the presence of all Omicron variants – as has been evident in the results of whole genomic sequencing carried out by INSACOG labs – reaffirms the theory that hybrid immunity against the virus is helping to prevent disease spread," said an official. He, however, added that the government remains vigilant.
A community-based surveillance conducted by the government recently found that all Omicron variants from BA. 2 and XBB to BQ. 1 and their respective sub-lineages were circulating in the country.