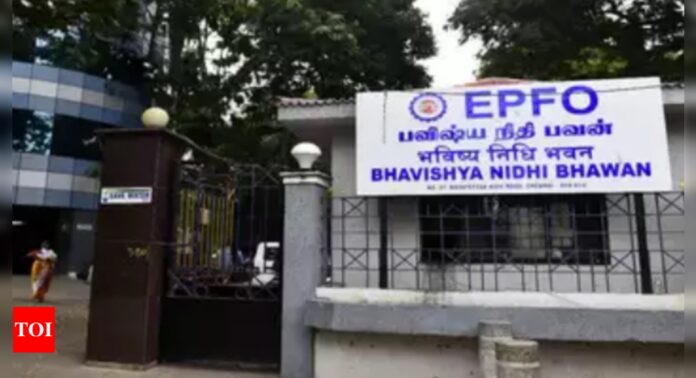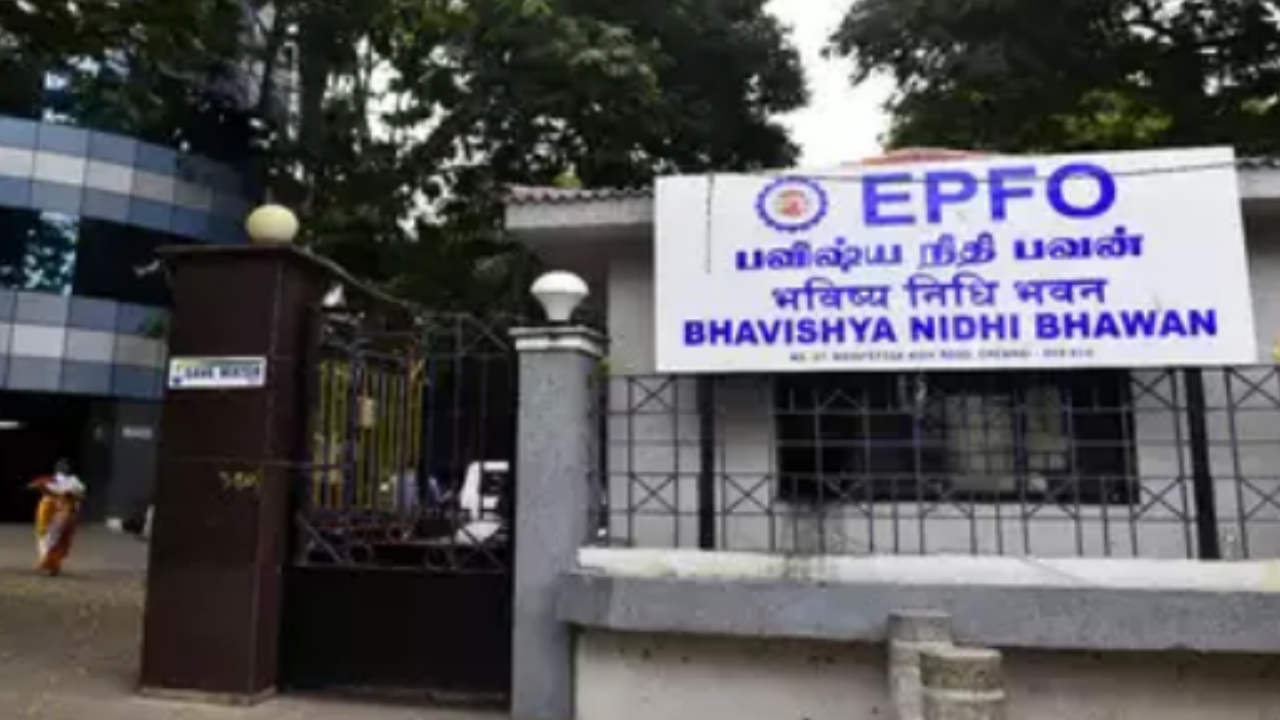 NEW DELHI: Though the Employees' Provident Fund Organisation (EPFO) had asked EPS members who retired before September 1, 2014, to submit documents showing they opted for higher pension while in service, and that it was rejected by the retirement fund, experts point out that
EPFO
had discontinued the facility between December 2004 and March 2017, which is likely to make most of the applicants ineligible.
A labour ministry statement on March 4 said EPFO received 91,259 online applications from pre-September 1, 2014, retirees till the deadline for submission of application. This, it said, "adheres to the provisions of the Scheme and complies with the Supreme Court orders".
However, Right to Information documents accessed by TOI show that EPFO had notified December 1, 2004, as the cut-off date for EPS members to opt in for higher pension. Subsequently, the retirement fund agency stopped accepting employers' contribution towards the pension fund. EPFO also issued a clarificatory circular on November 11, 2006, discontinuing acceptance of contributions on higher wages in the pension fund. As a result, EPS members who wanted to opt for higher pension, could not submit the joint option under Para 11(3) of EPS – the joint option for the higher pension – during their service.
The cut-off date was subsequently challenged in several high courts and the Supreme Court finally read down Para 11(3) and deemed the cut-off date as "arbitrary" in October 2016.
In effect, EPFO rejected all applications for joint option from December 1, 2004 to March 23, 2017, when it issued a circular removing the cut-off date in compliance with the apex court's order.
At the Central Board of Trustees' 221st meeting in April 2018, EPFO also placed a status report before the Board, where it accepted that it had stopped giving EPS members (who retired before September 1, 2014) the opportunity to exercise the option to contribute on higher wages.
Another EPFO circular of November 22, 2006, added, "Option to contribute on a pay exceeding statutory limit is available to a member ONLY under Para 26(6) of the EPF Scheme, 1952 AND NOT UNDER PARA 11(3) of EPS."
It also said Para 11(3) clarifies the methodology of determination of pensionable salary only.
Effectively, while EPFO says it has received over 90,000 applications opting in for higher pension, experts say those who retired between December 1, 2004, and March 2017, could not have signed up for higher pension during their service tenure, since EPFO was not allowing such applications.
As a result, many applicants have now applied with an undertaking to EPFO that since the facility was closed, EPFO is not justified in seeking compliance under this clause, and that the agency must treat December 1, 2004, as the date of opting in for all eligible persons who were contributing on higher wages at the time. The joint option form for EPS members who retired after September 1, 2014 remains available on the unified portal and the last date for application has been extended to May 3.