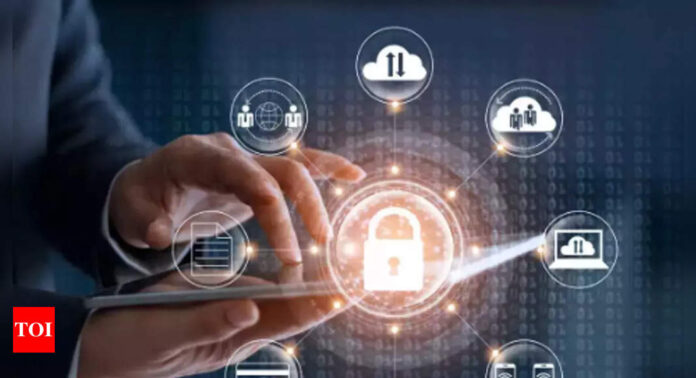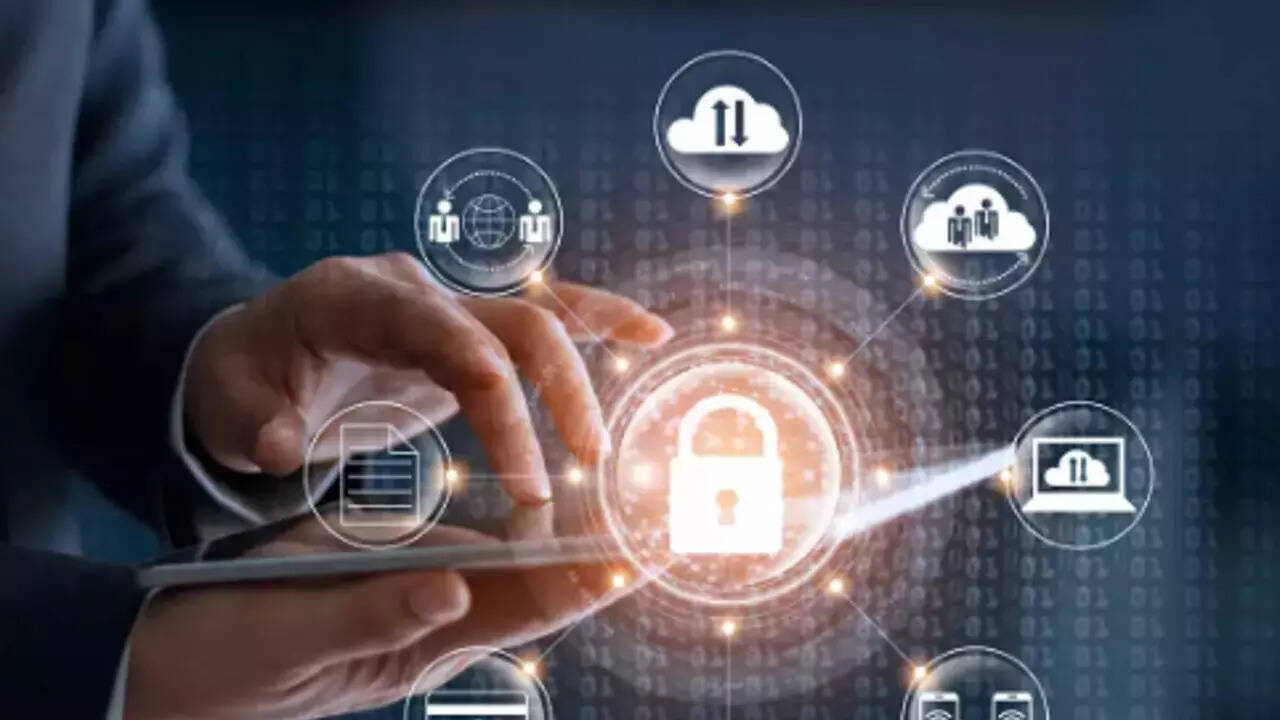 NEW DELHI: In what is likely the first public acknowledgment by the government of the "disproportionate control" big tech companies have over the monetisation needs of original digital content creators, Union minister for electronics and IT, Rajeev Chandrashekhar, said the upcoming Digital India Act will seek to address the anomaly. He was speaking at the conclave of the Digital News Publishers Association on Friday.
"There are certain issues in the way the internet has evolved where… ad tech platforms controlling more and more of… digital advertising and monetisation revenues (have led to) a deeply inbuilt imbalance in… the dynamics of content creation…," he said while addressing the conclave virtually.
Referring to comments by Australia's former communications minister, Paul Fletcher, in an interview to
TOI
, of how Australia evolved a bargaining code that compelled Big Tech companies like Google and Facebook to sign commercial deals with digital content creators, Chandrashekhar said, "The gentleman from Australia, Mr Fletcher, who has commented on it, his thinking is not very different from how we are approaching this issue and we hope to, in the Digital India Act, address this issue of the disproportionate control and the imbalance in the dynamics between content creators' monetisation requirements and the power that ad tech companies hold today."
Earlier in the day, Union I&B secretary Apurva Chandra also said the government is aware that there have been "issues" regarding the financial health of not just the digital news industry, but also the parent print news industry post Covid. Chandra said for the growth of the news industry, it is important that digital news platforms of all publishers who are creators of original content, get a "fair share of revenues from Big Tech platforms that act as aggregators of content created by others. "It is clear that if the traditional news industry continues to be negatively impacted, the future of journalism, our Fourth Pillar, is also hit. Thus, this is a question of journalism and credible content as well," Chandra said.
He added that the government will do what is in the best interest of all, and act on suggestions from deliberations at the DNPA Conclave.
Fletcher, who spoke to
TOI
a day earlier, dwelt on how the Australian government dealt with resistance from Google and Facebook when the draft of the bargaining code was first shared with them. "There was a bit of turbulence along the way. Google at one point threatened to withdraw Google Search services in Australia. In response to that, the PM and I met with the global experts of Microsoft who said they will be interested in expanding BING (Microsoft's search engine) in Australia. We didn't hear much more of the threat," he said.