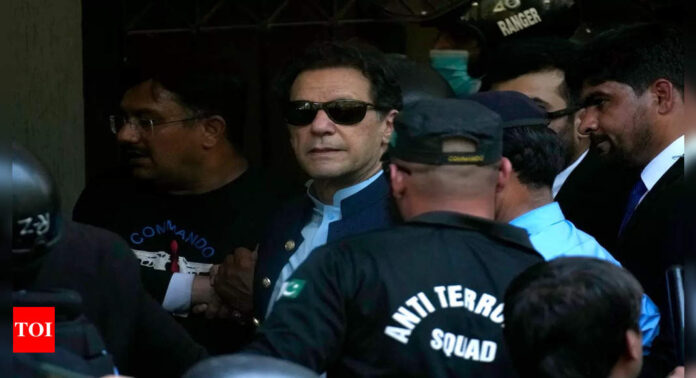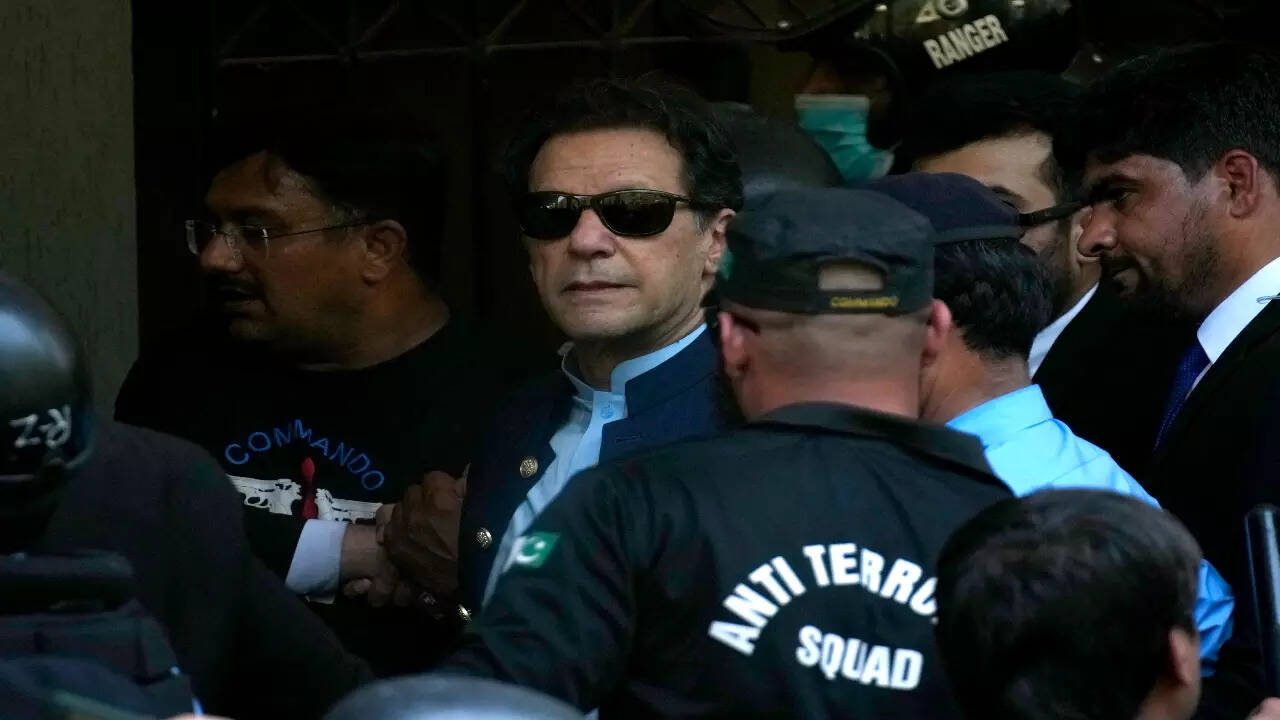 ISLAMABAD (PAKISTAN): Former Pakistan prime minister and Pakistan Tehreek-e-Insaf (PTI) chief
Imran Khan
has said that democracy in the country is at an "all-time low", ARY News reported.
"Democracy is at an all-time low. The only hope we have is the judiciary," said PTI chief Imran Khan while speaking with Sky News on Sunday.
He also said that the coalition government was 'petrified of elections' and feared being 'wiped out' by his party at the polls.
He said, "So they have decided that the only way they will allow elections is if I am inside the jail or killed. There have been two attempts on me." Khan added that his house was also raided while he was away.
The former prime minister condemned "all violence" when asked about violence by protesters following his arrest from the premises of the Islamabad high court (IHC) on May 9.
Imran Khan, while addressing party workers and supporters on Friday, urged the Supreme Court (SC) of Pakistan to launch an investigation into May 9 violence that emerged following his arrest in the Al-Qadir Trust case.
The PTI chief urged them to come out of their homes and gather at a spot in their neighbourhood from 5.30-6.30pm on Sunday with a placard inscribed with "Save Constitution, save the country", according to Pakistan-based ARY News.
He said that the police stopped him from leaving the Islamabad High Court (IHC) premises despite the court granting bail in multiple cases.
He added, "The police wanted to arrest me under MPO [Maintenance of Public Order] outside the courtroom."
Khan during his address said that his supporters had always maintained peacefulness during their 27-year struggle. He said he could never forget May 25 when the state unleashed violence on PTI supporters and activists.