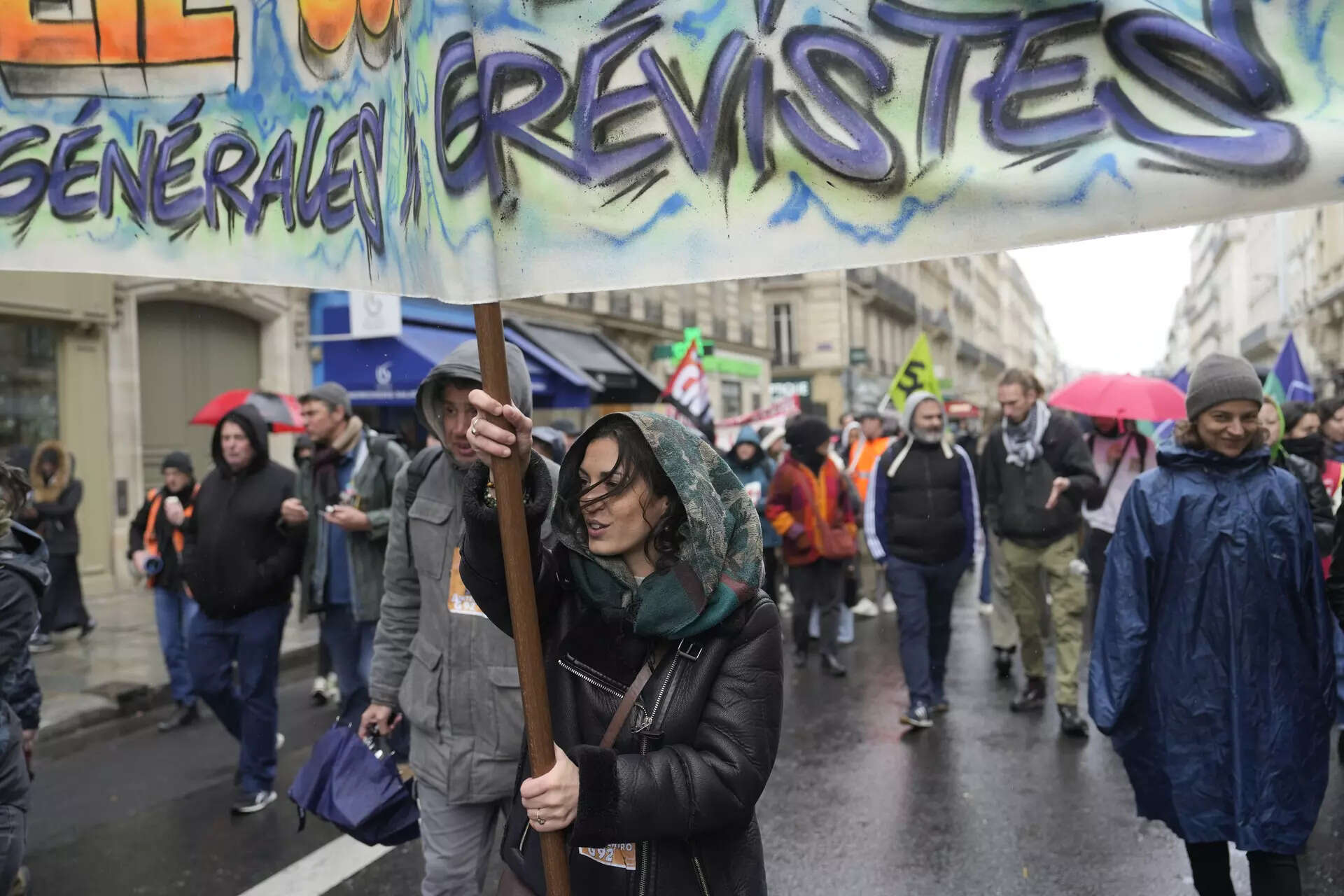 PARIS:
France
's Constitutional Council on Friday approved an unpopular plan to raise the retirement age to 64, in a victory for President Emmanuel Macron after three months of mass protests over the legislation that have damaged his leadership.
The move is likely to enrage unions and other opponents of the pension plan, including protesters gathered in spots around France on Friday evening as the decision came down.
The council rejected some other measures in the pension bill, but the higher age was central to Macron's plan and the target of protesters' anger.
Macron can enact the bill within 15 days.