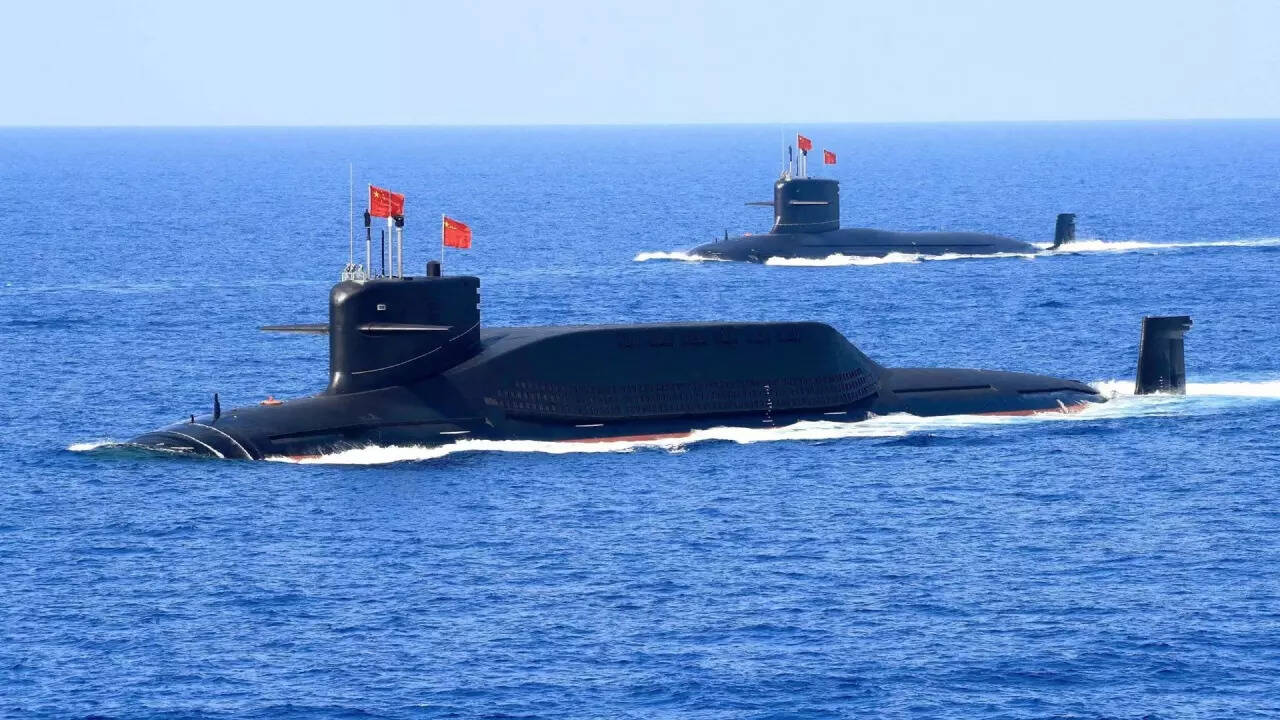 WASHINGTON: US Department of State Principal Deputy Spokesperson Vedant Patel on Thursday said China's nuclear buildup is deeply concerning and it "raises questions" about the country's intent.
"The PRC's nuclear buildup is deeply concerning, and it raises questions about the PRC's intent and it reinforces the importance of pursuing practical measures to reduce nuclear risks," Patel said during a press briefing on Thursday.
The US Department of State Principal Deputy Spokesperson said: "The pace at which the PRC is operating will create new stresses on international stability and new challenges for deterrence, assurance, arms control, and risk reduction."
He said the US will continue to press the PRC to engage in substantive bilateral and multilateral engagements to reduce nuclear risk, and "we'll continue to be deeply engaged on that".
Kyodo News recently reported that China is mulling tripling its stockpile of nuclear warheads to 900 by 2035, as tensions with the United States are expected to increase further over Taiwan.
The blueprint, prepared by the People's Liberation Army, has been approved by Chinese President Xi Jinping, head of the military, who has been eager to strengthen Beijing's deterrence against Washington, the report said citing Chinese sources.
As the Chinese Communist Party has been strengthening the country's military capabilities, the United States in 2022 said that Beijing is on its way to increasing its stockpile of nuclear warheads to 1,500 by 2035 when it aims to complete the modernization of its military.
Some foreign affairs experts have claimed that China could abandon its "no first use" if it achieves the goal of modernizing its military, as per the Kyodo News report.
In November, the Chinese military's top body spoke about the importance of lethal capabilities, analyzing that Russia's strong nuclear deterrence has stopped a head-on contest between North Atlantic Treaty Organization (NATO) and Moscow despite its offensive against Ukraine, Kyodo News reported citing sources.