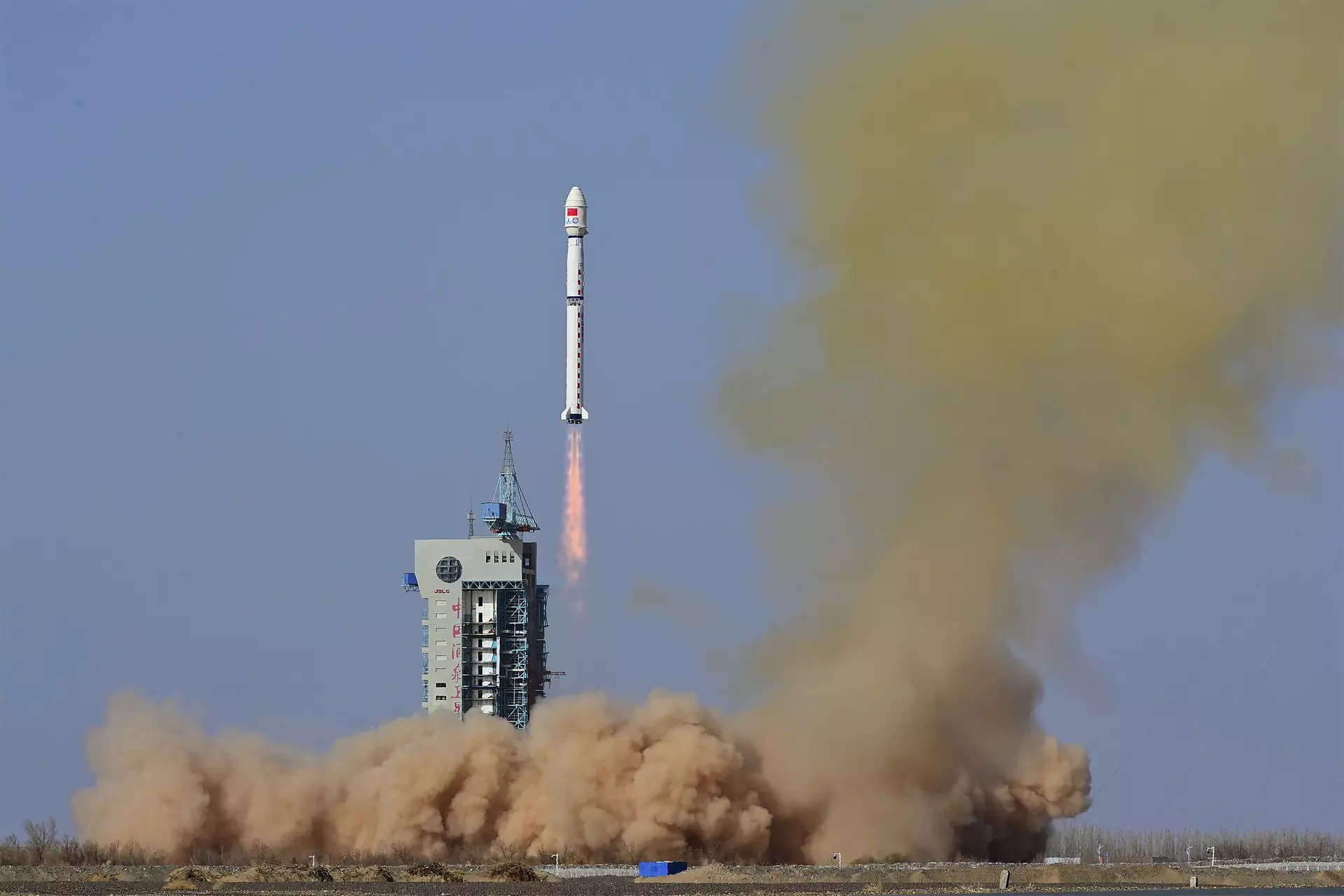 TAIPEI: Flights out of northern Taiwan were delayed on Sunday after China launched a rocket carrying a satellite that dropped debris into waters north of
Taipei
.
While the satellite launch had no obvious military purpose, it comes after China held large-scale military drills in response to Taiwanese President Tsai Ing-wen's transit visit to the United States earlier this month, during which she met US House Speaker
Kevin McCarthy
in California. Tensions remain high and China sent warplanes flying toward Taiwan more than 200 times last weekend, while its navy ships circled the self-ruled island it claims as Chinese territory.
Taiwan's defence ministry issued a statement on public media, saying it had monitored the 9.36am (local time) launch from the Jiuquan base in northwestern China. While some rocket parts had landed within Taiwan's air defence identification zone, they posed no threat to "our nation's territory," the statement said.
China had declared a 27-minute halt to flights over a section of the East China Sea, considerably shorter than the no-fly period over parts of three days it had originally announced. Taiwan said it strongly protested the notice and was able to get China to reduce the flight ban time to the brief period on Sunday. Still, the flight ban caused disruptions for travellers headed to Japan from Taipei's Songshan Airport. ap