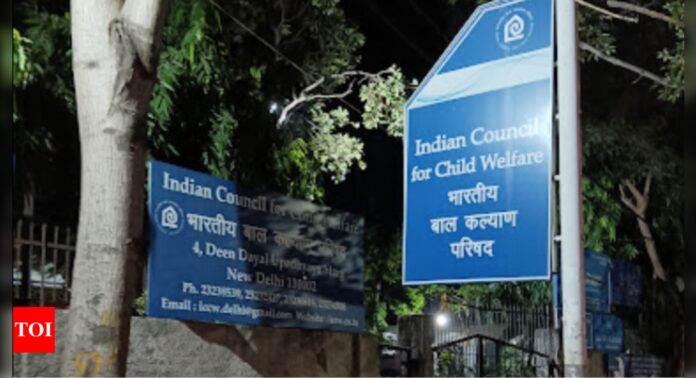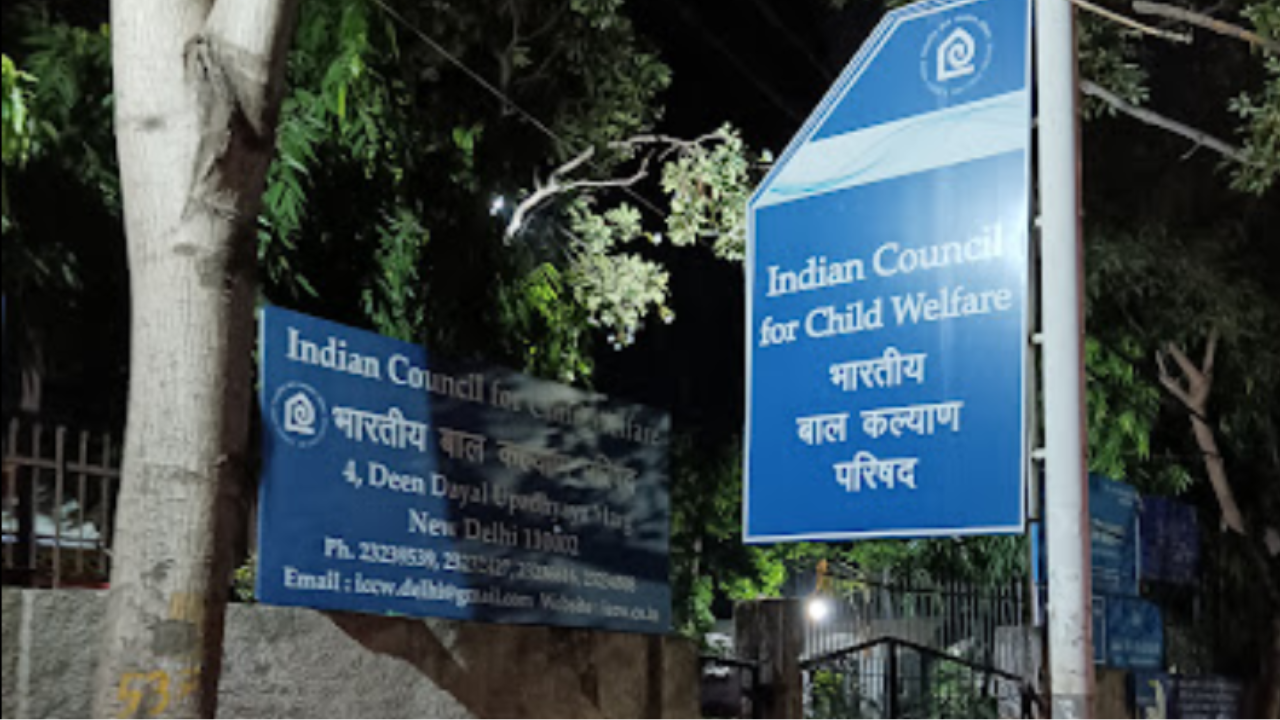 NEW DELHI: The CBI on Thursday registered cases against officials of the Indian Council for Child Welfare (ICCW) for alleged irregularities and embezzlement of funds released under the Rajiv Gandhi National Creche Scheme by the ministry of women and child development.
The development comes after the investigative agency took over the probe from Delhi Police, which had taken up the case under IPC sections of criminal breach of trust and cheating on a reference from the WCD ministry.
The Delhi high court had constituted a three-member committee under the chairmanship of the ministry's joint secretary to look into alleged irregularities in the scheme which the Centre implemented till 2016.
According to the ICCW, 5,029 creches were functional across the country in 2015-16.
Based on the committee's findings, the high court had directed the Centre to take a view if a probe by an agency like the CBI is warranted or not.
It was pointed out that there were several lacunae in the manner the funds received by the ICCW were distributed to the state councils.
It is alleged that funds were distributed without reference to the ground situation regarding the number of creches functioning and children enrolled therein for which extra funds were demanded.
The extra funds were with the state councils, and there was no visible effort to refund the additional funds taken.
"The High Court Committee and minutes of EC (ICCW executive committee) show that the existence of creches at ground level was much below of even that reported by the state councils, leaving a huge margin between fund requirement and fund demanded. The use of this margin of funds is not apparent because records are not maintained as per accounting requirements, and also, a large part of the final disbursement is in cash in all places where records have been traced," the FIR points out.
It said the executive committee (EC) of ICCW is the decision-making body and manages its activities.
"It is seen that EC has been aware of the fact that its programmes were not running as per requirement. There has been no sharing of this information. In fact, knowing that the creches or other programmes were not running properly, projection of funds were still made as if all aspects were fully functional," the FIR alleged.
It alleged that the "level of management shown by ICCW" in running various initiatives of the Ministry does not commensurate with requirements.
"Management is seen to be turning more lax in adherence to scheme guidelines pertaining to programmes assigned to ICCW…. The records…show that progress is not as per target in all programmes," the FIR alleged.