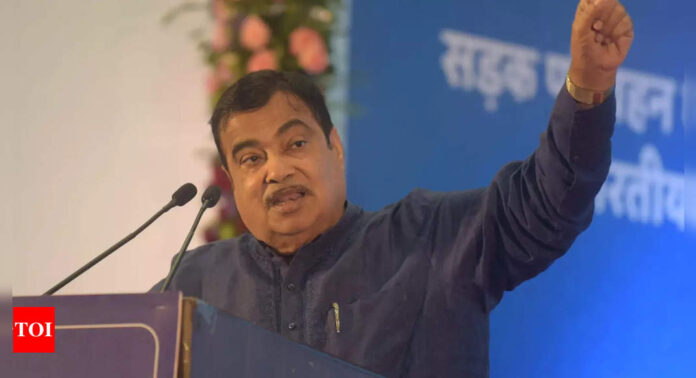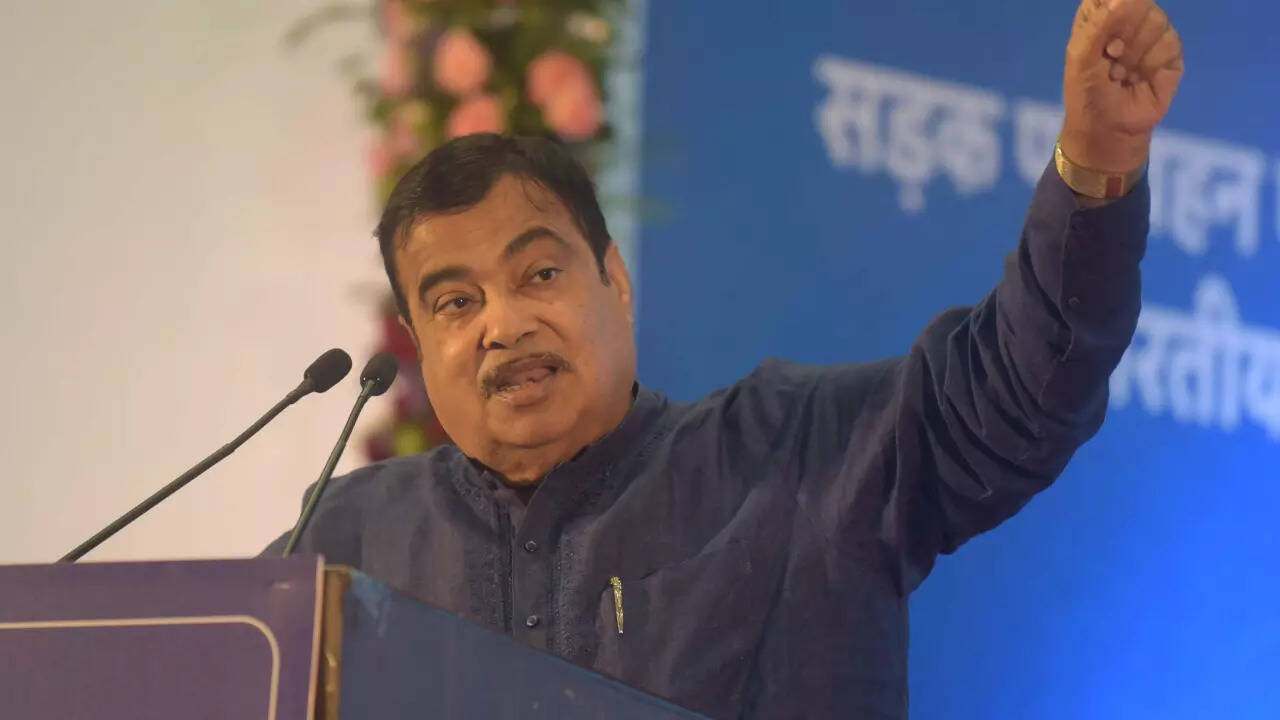 NEW DELHI: Rejecting charges of opposition parties that the
Budget
failed to address the issue of unemployment, Union road transport minister
Nitin Gadkari
said the record jump in capital expenditure in infrastructure and rise in credit target for agriculture credit will create more employment opportunities and accelerate economic growth. He said investment in infrastructure creates huge number of direct and indirect employment and the budget is yet another step to "reduce the gap between India and Bharat".
Speaking to TOI, the minister said, "Under PM Narendra Modi's leadership, the finance minister has given the highest priority to infrastructure. Whatever money you put in infrastructure comes back directly to the economy. All raw materials used in infrastructure projects such as cement, steel and construction equipment generate revenue for the government in the form of taxes. Infrastructure projects generate employment; purchasing power increases and this brings back money into the economy. If contractors make 10-15% profit in projects, they again put money in new works and the government gets taxes and other revenue."
He said the hike in agriculture credit target to Rs 20 lakh crore will help the farmers. "Who is going to get the benefit from this—- industrialists? Our growth rate is increasing, investment in all sectors is rising. Are these not increasing employment opportunities? People getting skilled are getting work. Can you say that skilled people are not getting jobs? When we have skilled people, there will be opportunity for all."
The minister said the Budget is growth oriented and it focuses on integrated growth of all sections of the society. "The sustained steps by our government have narrowed down the gap between India and Bharat. We are now importing less mobile phones and the focus is on to manufacture more microchips here. The focus on green energy in the budget will be a big boost to agriculture, rural and tribal economy," he said.
On the highest ever allocation made for the road transport sector, Gadkari said his ministry has geared up for its utilisation. He has instructed officials to ensure that the entire budgetary allocation is spent by December. "Our highways are economically viable and I am confident of our toll collection touching Rs 1 lakh crore annually after 2024. I have asked the department to approve all state plans and increase the target of award to 20,000-22,000 km compared to the current target of 14,000 km. There is no dearth of money to take up work," Gadkari said.