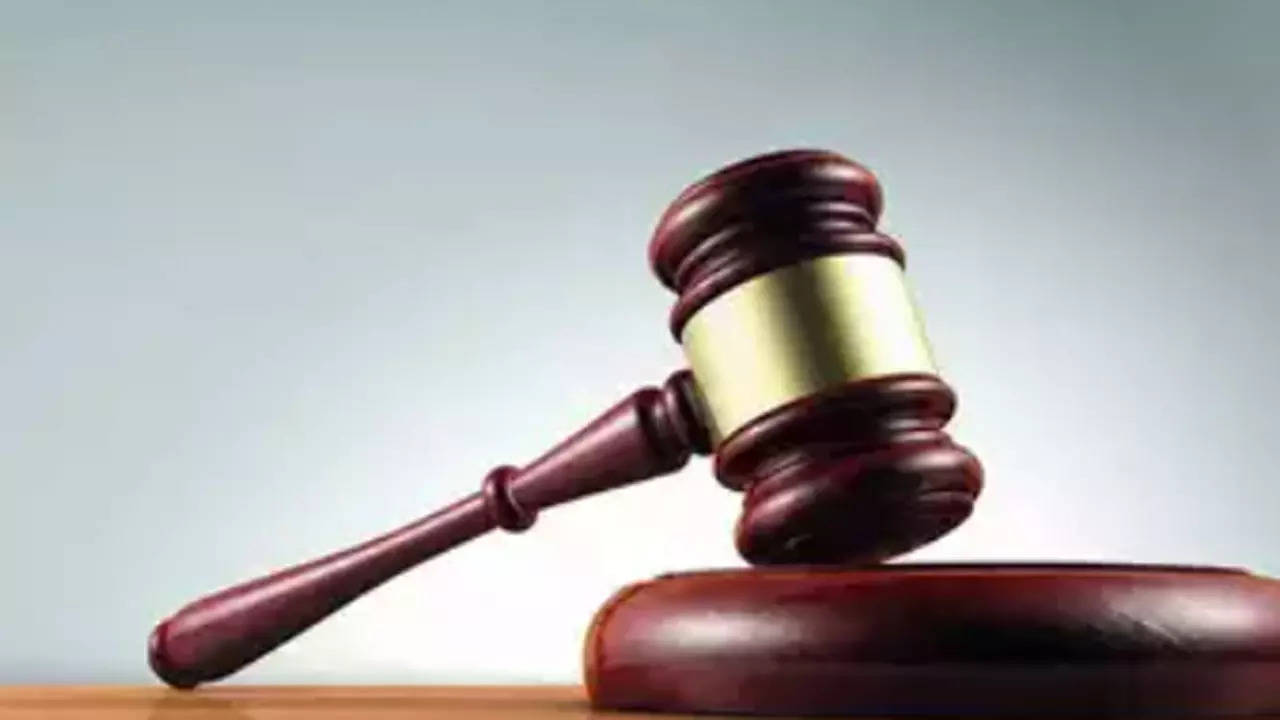 MUMBAI: The Bombay high court recently quashed by consent a case under the Protection of Children from Sexual Offences Act (POCSO) registered in November 2021 against a 19-year-old student after the minor girl's mother said the complaint was lodged due to a "communication gap" between her and her daughter.
A bench of Justices NW Sambre and SG Dige — in its order on February 22 — observed that the "student appears to have been on friendly terms with the victim girl" and stayed together out of friendship without informing the girl's parents.
This prompted her mother to lodge the first information report, first of kidnapping and then invoking sections 8 (sexual assault) and 12 (sexual harassment of a child) of the POCSO.
Given the background, the HC said, "It will be contrary to the interest of justice to continue the criminal proceedings against the petitioner, a student, as both the parties equally will be put to hardship, particularly, both of them decided for quashing by consent" with the consent being voluntary.
The HC — in allowing the teen's plea to quash the FIR and proceedings against him — relied on the law laid down by the Supreme Court in Gian Singh and Narinder Singh where the Apex Court held, "those criminal cases having overwhelmingly and predominantly civil character, particularly those arising out of commercial transactions or arising out of matrimonial relationship or family disputes should be quashed when the parties have resolved their entire disputes among themselves."
The teen's lawyer Vishwanath Patil cited the SC judgments to back his plea.
Prosecutor AR Kapadnis said the consent to quash was through her own free will.
The SC had enunciated that the HC has inherent power to quash criminal proceedings where parties have settled disputes between themselves.
But such power be used sparingly and with caution and quashing should be guided by ensuring it is to secure the "ends of justice" or to prevent abuse of the process of the court.
(The victim's identity has not been revealed to protect her privacy as per Supreme Court directives on cases related to sexual assault.)