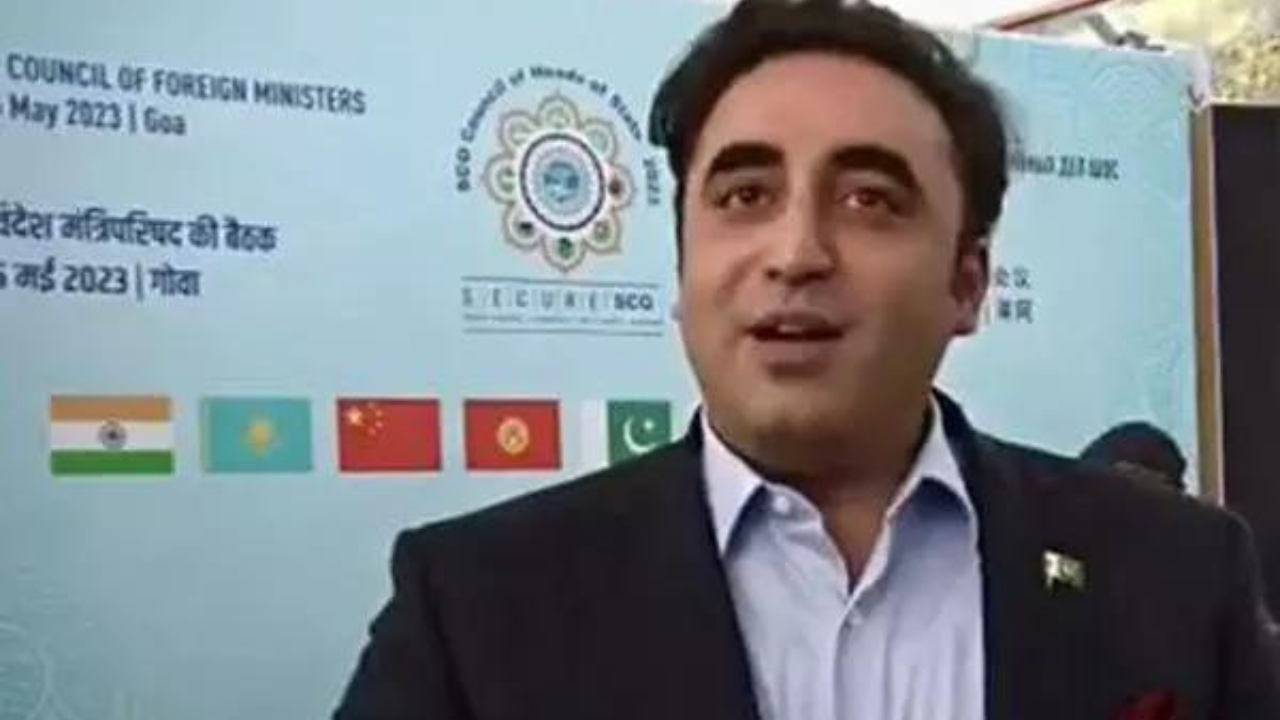 ISLAMABAD: Pakistan foreign minister Bilawal Bhutto Zardari's trip to India for a conclave of the Shanghai Cooperation Organisation (SCO) in Goa has overshadowed PM Shehbaz Sharif's visit to London for King Charles III's coronation in terms of optics, something that suits the government at this time. Shehbaz, beset with political and constitutional challenges, is expected to meet his exiled brother and former PM Nawaz Sharif on the sidelines of Saturday's coronation ceremony to seek his advice on tackling the crisis at home.
The PM has had an eye on Bilawal's visit from London, indicating the significance his government attaches to that trip. More importantly, he would be relieved that the foreign minister landing in India has taken the glare off him as he goes about what could be an even more important mission in the British capital. Based on the advice that he gets from Nawaz, a three-time PM, the younger Sharif is expected to take crucial decisions on his return to the country to escape possible contempt for defying the apex court's orders on holding elections in Punjab province on May 14.
With his foreign minister's visit grabbing all the attention on mainstream and digital media for now, the PM did his bit to keep the focus there. "Pakistan's decision to attend the SCO meet reflects the country's commitment to the organisation's charter and multilateralism," Shehbaz tweeted Thursday. "We are committed to playing our part to advance our shared values of peace and stability in the region. We are all for win-win understandings based on connectivity, trade and mutually advantageous cooperation," he wrote.
Bilawal's trip, the first by a Pakistan foreign minister to India since
Hina Rabbani Khar
's visit in July 2011, has even split the ranks of the opposition PTI. Bilawal's predecessor Shah Mahmood Qureshi said the SCO was "an important forum" that Pakistan should make use of, taking a stand opposite to that of some senior party colleagues. "In my eyes, there is no harm… If we want Eurasian political, economic and security integration, then this is the forum," he said of the visit. But PTI's Shireen Mazari struck a discordant note, saying the country's "imported" foreign minister was in Goa "to show his loyalty to Bajwa plan (a reference to the ex-army chief Gen Bajwa) of appeasing the US on Israel and India". "Despite the insult of India's refusal to arrange bilateral meetings, he was desperate to go," she said.