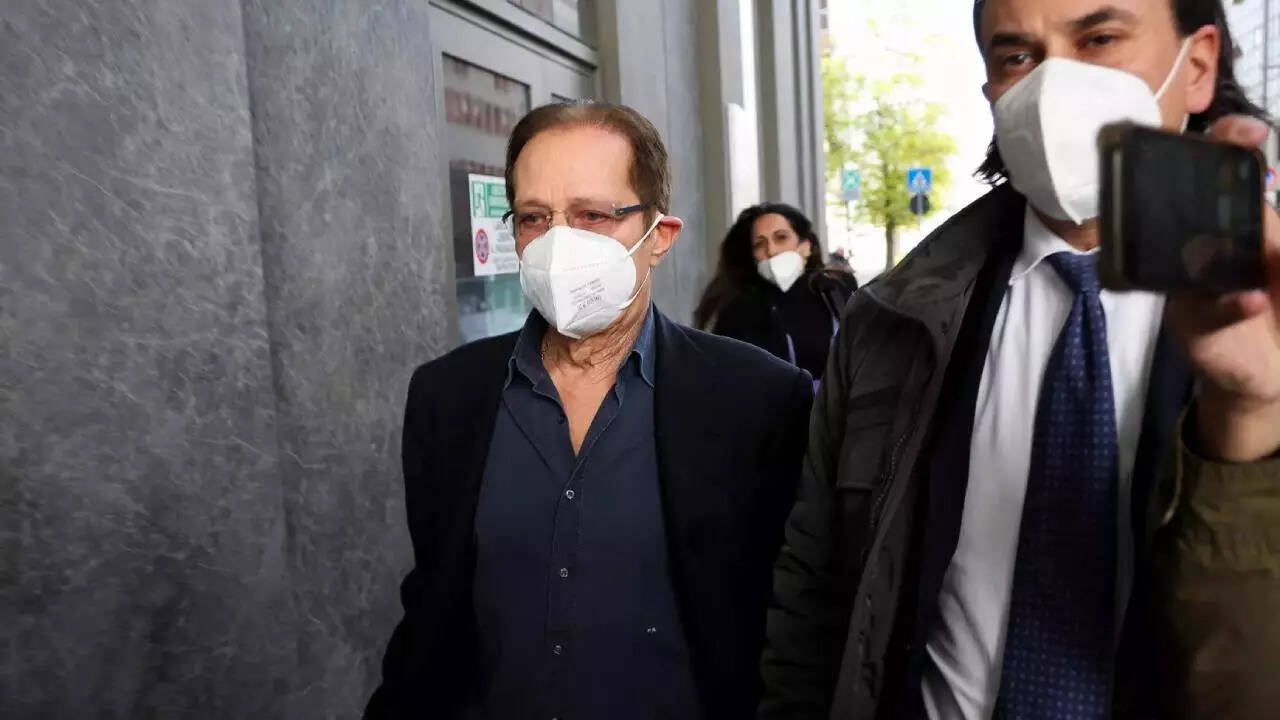 MILAN: Doctors treating former Italian prime minister
Silvio Berlusconi
confirmed Monday he has been transferred to an ordinary hospital ward, after a week and a half in intensive care in Milan.
The 86-year-old billionaire media mogul was admitted to the San Raffaele hospital on April 5, and was later revealed to be suffering from leukaemia and a lung infection.
"At the moment, the clinical state and response to treatment have allowed the transfer of… Silvio
Berlusconi
to an ordinary hospital ward," doctors Alberto Zangrillo and Fabio Ciceri said in a statement issued by the hospital.
He is being monitored and continues to receive treatment, they added.
They did not say when he left intensive care but the news was first reported by Italy's Corriere della Sera daily on Sunday evening.
Berlusconi, who was prime minister three times between 1994 and 2011, has been in and out of hospital for several years, notably after contracting coronavirus in 2020.
He is currently a senator and president of his right-wing Forza Italia party, a junior partner in Prime Minister Giorgia Meloni's coalition government, although he rarely appears in public.