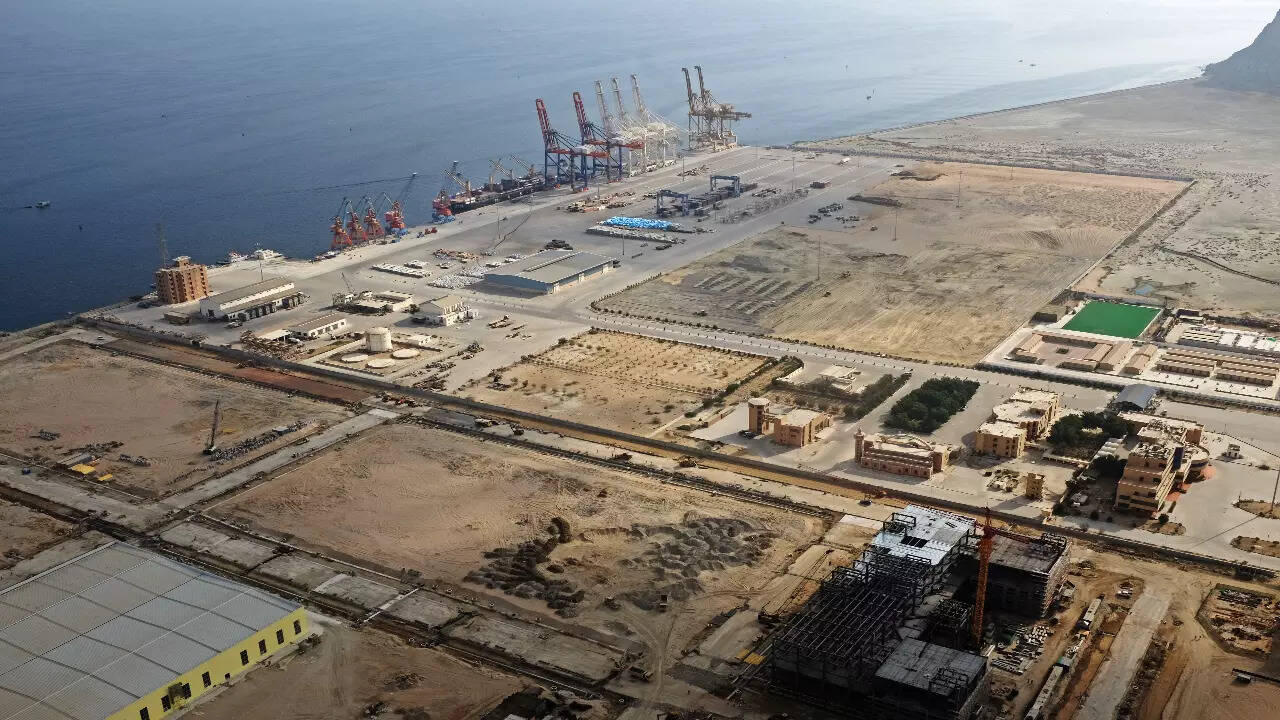 BEIJING: China's plan to build a railway link to Pakistan through the disputed Pakistan-occupied Kashmir (POK) region could cost about $57. 7 billion, according to an official feasibility study, which recommended the government to go ahead with the project for its strategic significance, a media report said on Thursday.
The proposed 3,000-km railway, connecting Pakistan's port of Gwadar to Kashgar in China's Xinjiang Uighur autonomous region under the China-Pakistan Economic Corridor (CPEC), was assessed by scientists from the state-owned China Railway First Survey and Design Institute Group Co Ltd. India has protested to China over the $60billion CPEC corridor as it is being laid through POK.
China's increasing number of projects in Pakistan with billions of dollars in loans raised concerns about the increasing indebtedness of Pakistan, which is reeling under a serious economic crisis.
The Institute Group Co Ltd team said in its study that if the project is taken up, it willbe BRI's most expensive transport infrastructure, the Hong Kong-based South China Morning Post reported on Thursday. Despite the cost, the project had the potential to reshape trade and geopolitics across the Eurasian continent and should be supported, the research team said in a report published in April. The proposed railway will link China's western regions with the Arabian Sea, bypassing the Strait of Malacca and reducing dependence on the South China Sea, it said. The study also pointed out the railway's potential impact on neighbouring countries, such as India, and there could be disagreements or delays in decision-making related to the project.