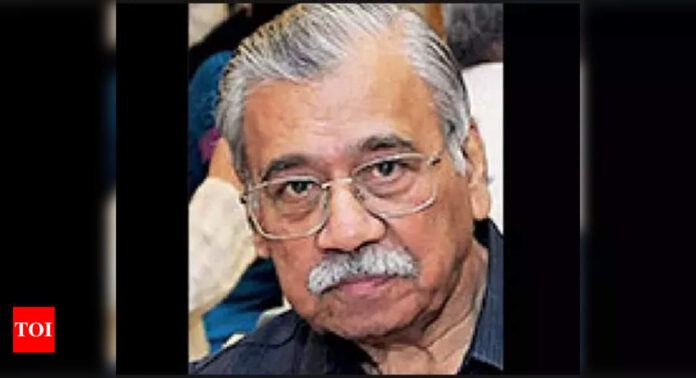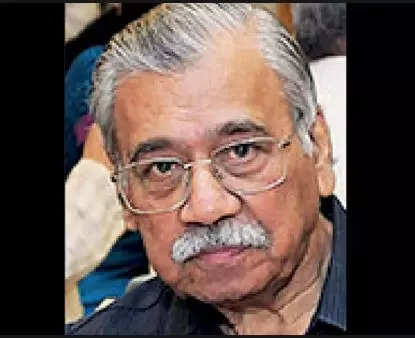 NEW DELHI: Former Chief Justice of India Aziz MushaAziz Mushabber Ahmadiber Ahmadi passed away on Thursday following age-related ailments, a lawyer close to his family said. He was 90.
He died at a private hospital in south Delhi, lawyer Mehmood Pracha said.
Ahmadi was elevated to the Supreme Court as a judge in December, 1988 and became the chief justice with effect from October 25, 1994.
Justice Ahmadi, who became the third Muslim ever to serve as CJI, demitted office on March 24, 1997.
Born on March 25, 1932 in Surat, Ahmadi was appointed Judge, City Civil & Sessions Court, Ahmedabad in March, 1964.
He was appointed secretary to the Gujarat government's legal department in June, 1974.
Ahmadi was appointed as a judge in the Gujarat High Court on September 2, 1976.
He also served as president of the Supreme Court Legal Aid Committee and as the executive chairman of the Committee for Implementing Legal Aid Schemes in India from November 1, 1990 to October 24, 1994.
He also served as Chancellor at the Aligarh Muslim University for two terms.