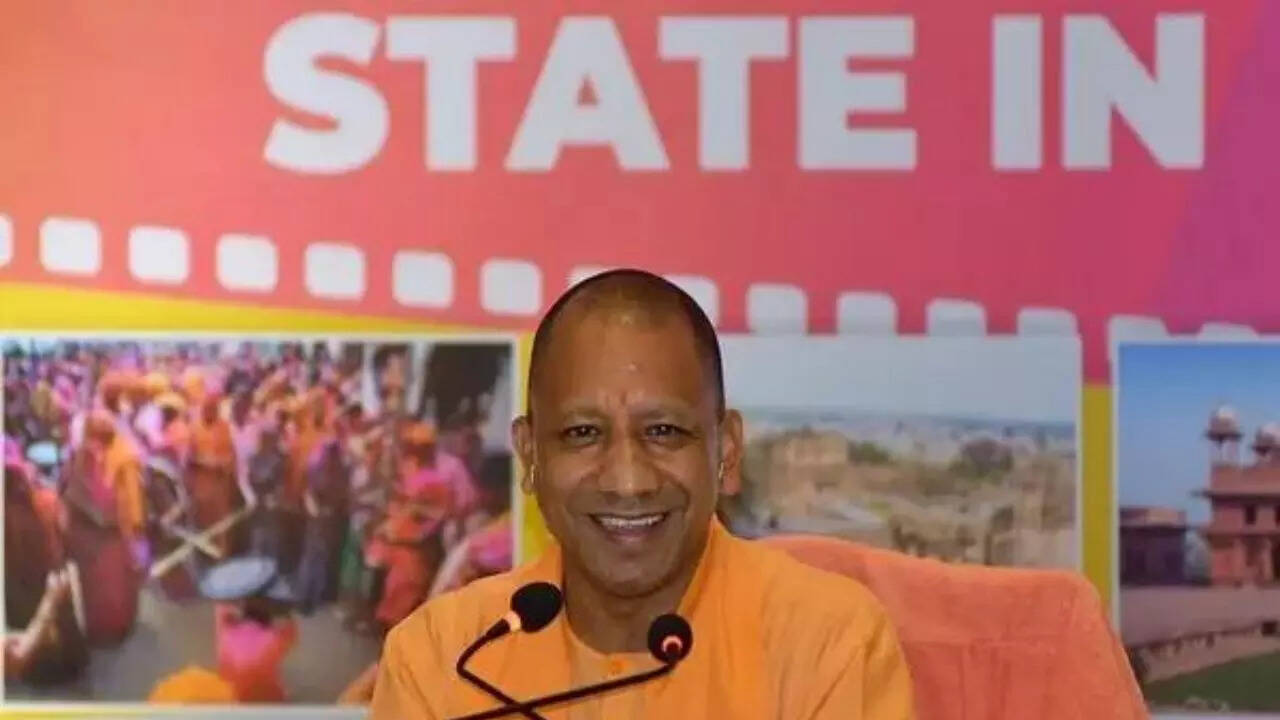 NEW DELHI: Ahead of its Global Business Summit from February 10-12 this year, the UP government held a road show in the national capital on Friday, projecting the state as an ideal investment destination for business and industry.
The fourth in a series of domestic road shows aimed at inviting investments into the state, a delegation of top ministers and bureaucrats from UP underlined the "remarkably improved infrastructure and connectivity", along with 25 sector-specific policies in areas such as defence and aerospace manufacturing, EV manufacturing, warehousing and logistics, electronics manufacturing, tourism, textile and MSME, among other areas, to improve the ease of doing business in UP.
The flagship summit, the state's additional chief secretary Arvind Kumar said, aspires to reinforce the investment attractiveness of UP amongst the investor's community and create opportunities for an inclusive development of the state. With over 10,000 domestic and international delegates expected to participate, officials said UP aims to attract investment intents worth Rs 10 lakh crore.
They said the initiative is a step towards making UP a $1 trillion economy. Addressing pre-summit gathering, India's G20 Sherpa Amitabh Kant said businesses will find no better place to invest since UP is set to become one of the key drivers of India's economy in coming years.