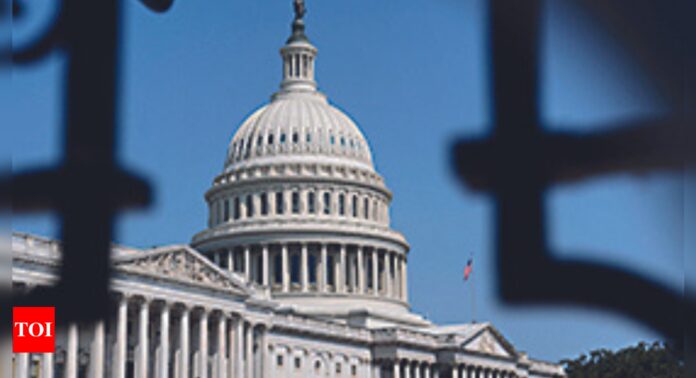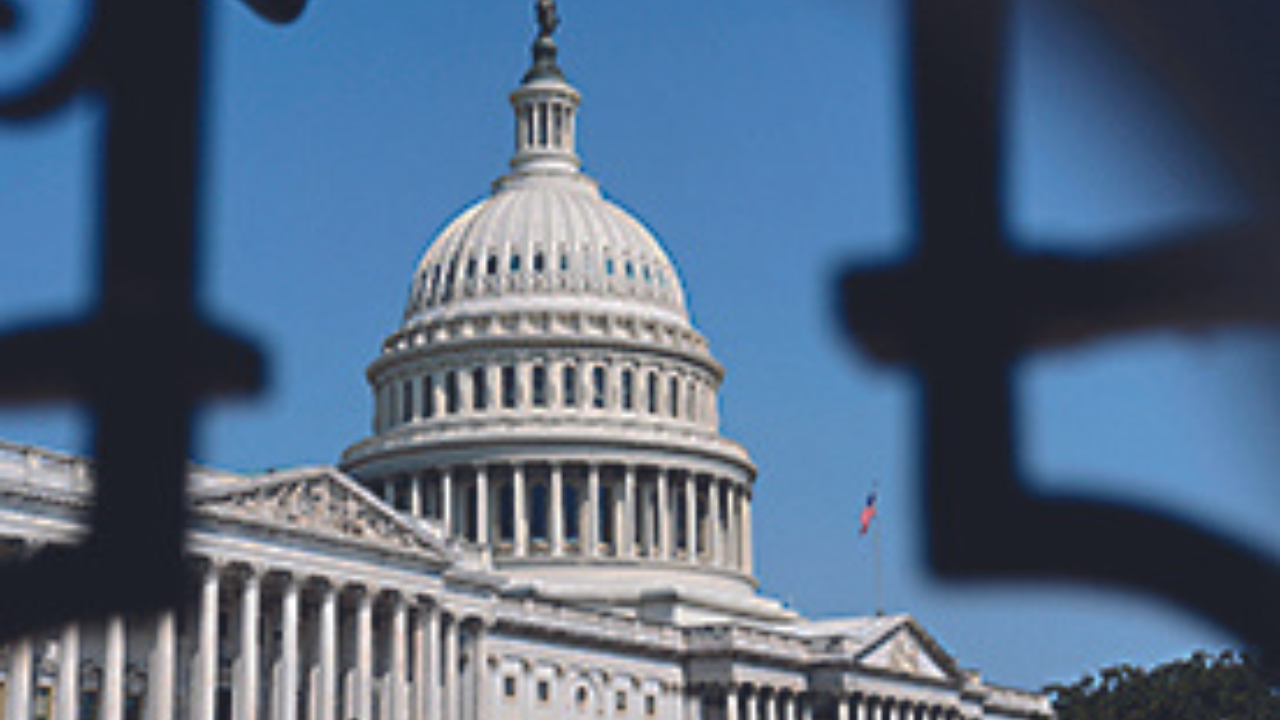 WASHINGTON: President
Joe Biden
and
House
Speaker
Kevin McCarthy
will meet in person on Monday as the government races against a looming deadline to raise America's debt limit before federal funds potentially run dry early next month.
The leaders spoke by phone Sunday as the president returned home on Air Force One after the G7 summit in Japan. McCarthy, Republican, told reporters at the Capitol that the call was "productive" and that the on-again, off-again negotiations would resume later in the day. Both sides have said progress was being made but that they remain far apart.
McCarthy said after his call with
Biden
that "I think we can solve some of these problems if he understands what we're looking at." The speaker added, "But I've been very clear to him from the very beginning. We have to spend less money than we spent last year." The Republican leader said "there's no agreement on anything".
Biden said at a news conference in Hiroshima that House Republicans must move off their "extreme positions" on the now-stalled talks over raising the debt limit and that there would be no agreement to avert a catastrophic default only on their terms. He also said on Sunday that he believed he had the authority to challenge the constitutionality of the nation's borrowing limit but that he did not believe such a challenge could succeed in time to avoid default. AP