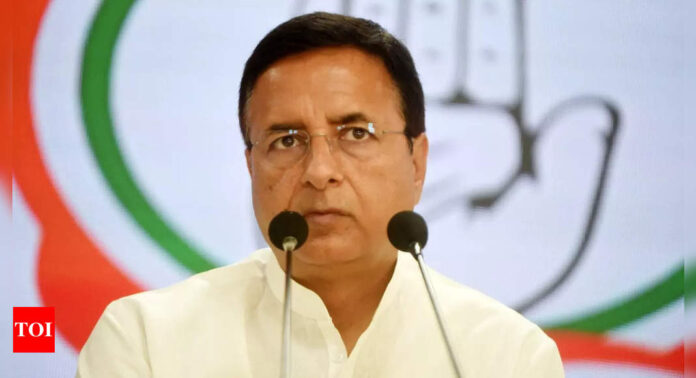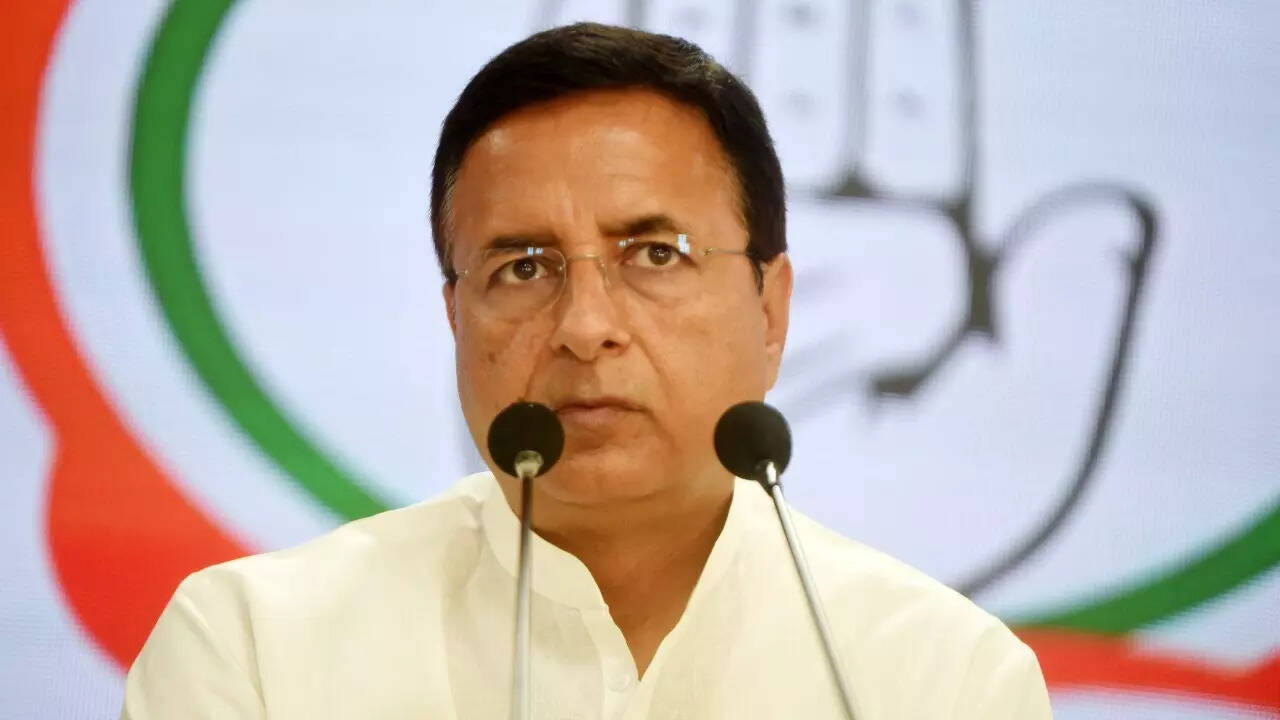 NEW DELHI: The Congress Saturday questioned the "silence" of the Union finance minister and probe agencies after LIC and SBI "lost over Rs 78,000 crore" in market capitalisation of their shares due to exposure in
Adani Group
.
LIC and SBI continue to invest in the Adani group even after the Hindenburg research report alleged share price manipulation and financial misappropriation by the group, Congress general secretary Randeep Surjewala claimed.
"LIC is public money! Post Hindenburg Report, the value of LIC investment in Adani Group shares have fallen from Rs 77,000 Crore to Rs 53,000 crore — loss of Rs 23,500 crore.
"Also, LIC shares have lost Rs 22,442 crore. Why is LIC still investing Rs 300 crore in Adani Group," Surjewala asked.
The Congress leader claimed that after the publication of the report, the SBI share's market cap has declined by a whopping Rs 54,618 crore.
Also, the loan exposure of SBI and other banks to Adani Group is Rs 81,200 crore, he claimed.
"The question is, why are SBI Employees Pension Fund and SBI Life still investing Rs 225 crore in Adani Group," Surjewala asked.
The Rajya Sabha MP also claimed that between January 24 and 27, the SBI and LIC lost a market cap of Rs 78,118 crore in value of their shares alone.
"The loan exposure of SBI and Invest Value decline of LIC in Adani Group is in addition thereto. Yet… RBI, SEBI, ED, SFIO, CBI, and the FM remain on 'mute' mode," Surjewala said in a series of tweets.
The Congress leader has earlier said that elsewhere "the prime minister would be asked to explain, the finance minister would be sacked and a full investigation would have been ordered."
The Hindenburg Report has pointed to the alleged manipulation of stock price by the Adani Group and alleged financial irregularities. The Adani Group has denied the allegations and termed it a campaign to defame the company ahead of its follow on a public issue.