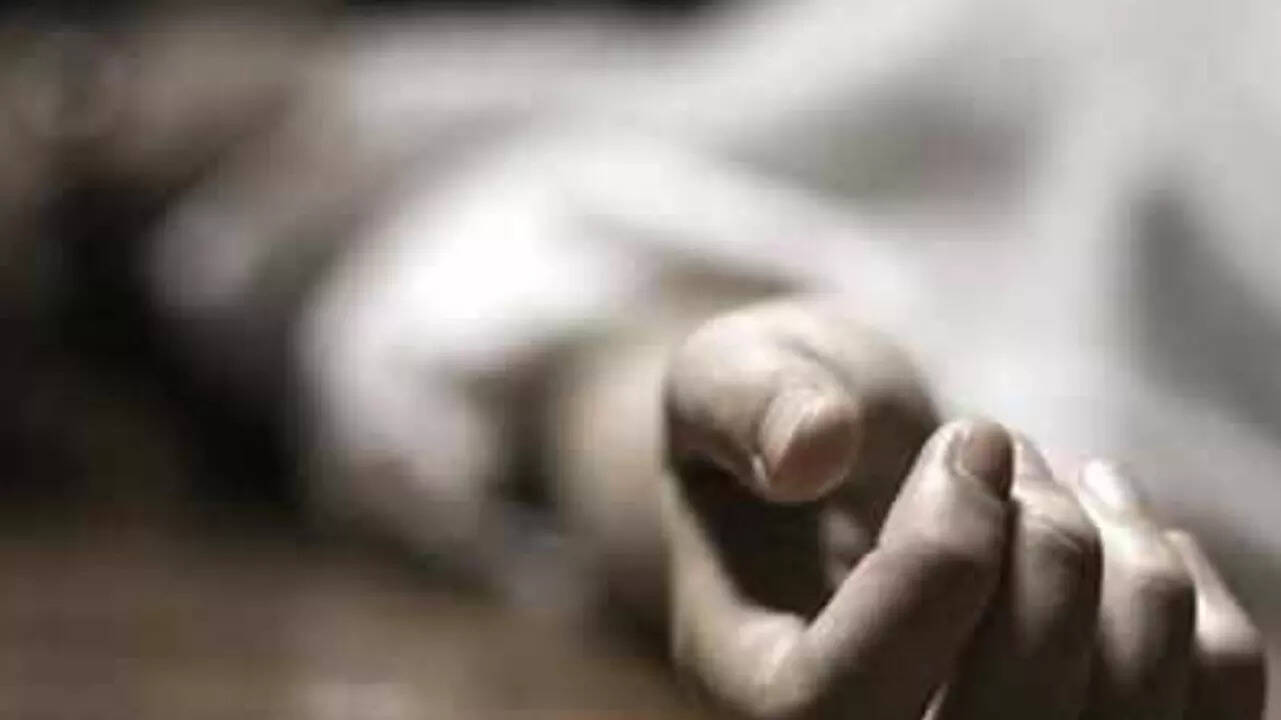 MUMBAI: A 64-year-old woman reportedly leaped off the roof of a building in Dadar's west area, said Mumbai police on Thursday.
According to the police, the deceased, identified as Rohini Ramesh Patil, was battling cancer. She was allegedly suffering from depression too.
A case has been registered under ADR (Accidental death report), added the police.
The woman used to go for a walk on the roof of the building every morning. She went to the roof of the building and after some time her body was found in the compound of the building.
Further probe is under way.
With inputs from ANI