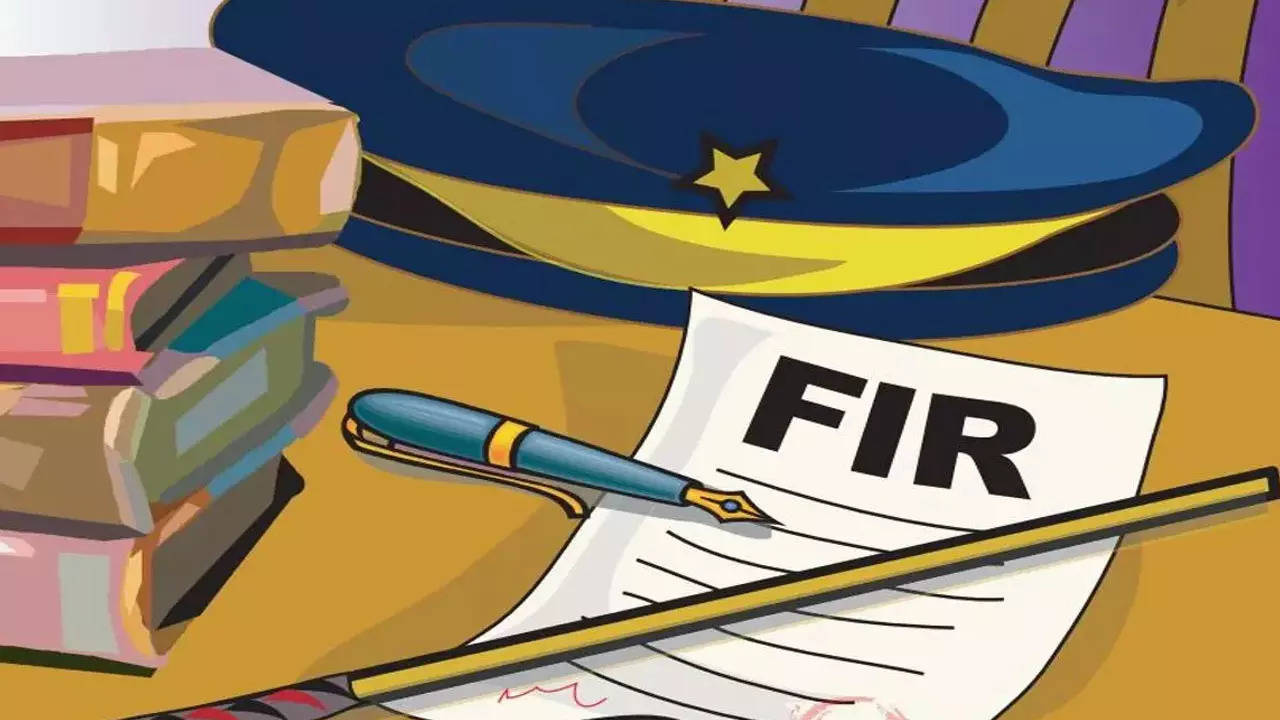 MUMBAI: In the third case of molestation registered at CSMT railway police chowky in as many days, a woman passenger complained of being manhandled by her friend's boyfriend on Thursday. GRP officials said they have identified the accused and are yet to arrest him.
The incident occurred at around 6.45pm. The victim and her friend, both in their early twenties, are employed in shops close to each other in south Mumbai. After wrapping up their work on Thursday evening, they came to CSMT to board a train for going home. The victim's friend's boyfriend turned up on the platform and the couple had an altercation. The victim intervened in an attempt to pacify them.
Her friend's boyfriend grabbed her hand and slapped her, according to the complaint. After he left, the victim decided to lodge a complaint. She first went to the MRA Marg police station where officers directed her to CSMT GRP.
On February 28, CSMT GRP had booked a ticket checker for sexually harassing a female passenger in the Nagpur-Mumbai Duronto Express a day earlier. The woman had an unconfirmed ticket and the TC offered her his berth to sit. When she fell asleep on the berth, he allegedly slept next to her, according to her complaint.
On March 1, a labourer was arrested by the CSMT GRP for stalking a 28-year-old office-goer on multiple occasions, before molesting her. The victim had requested two of her friends to accompany her after she repeatedly spotted the accused stalking her from a bus stop upto the train at CSMT. Her friends caught him red-handed and handed him to the cops.
(The victim's identity has not been revealed to protect her privacy as per Supreme court directives on cases related to sexual assault)